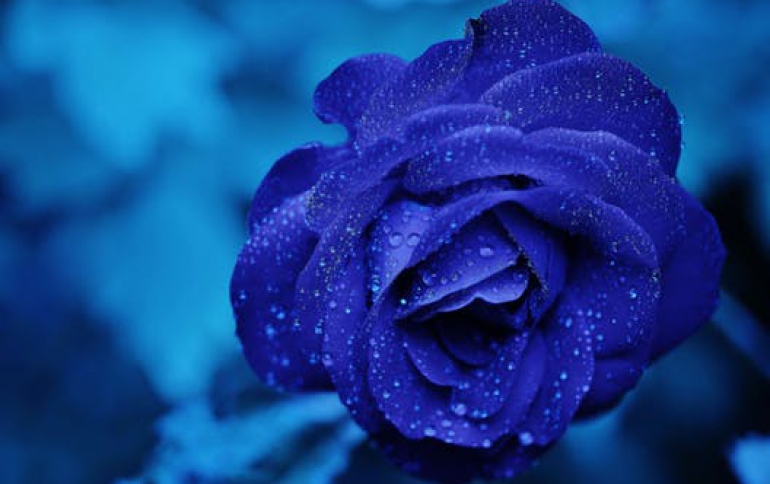 New Robotic DVD,CD Duplicator With Three Disc-Burning Drives by Aleratec
Aleratec today introduced the new 1:3 RoboRacer DVD/CD MultiDrive SA Duplicator, a fully-automatic disc duplicator featuring three DVD/CD disc-burning drives and a 150-disc capacity.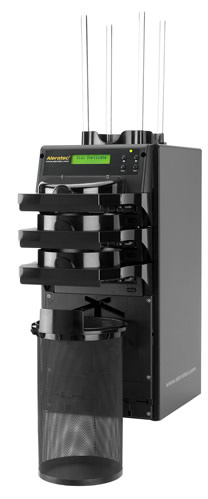 The standalone duplicator makes disc copies automatically while users are free to attend to other business. The user simply loads the duplicator with a source disc or source image via the USB connection, and up to 150 blank discs. Simple, push-button controls start the duplication process and no further user intervention is required.
Compared to previous generations, the new 1:3 RoboRacer DVD/CD MultiDrive SA Duplicator features three burning drives, meaning that three duplicates are created simultaneously.
In addition, the duplicatior has a 2-terabyte internal hard disk drive to store disc images, accessible through a built-in USB 2.0 port. The Aleratec Smart Image Management System maximizes the number of images that can be stored on this drive. The Aleratec 1:3 RoboRacer DVD/CD MultiDrive SA Duplicator is available for shipment now with an Estimated Retail Price of $1699 and is available from Aleratec's dedicated resellers and distribution partners.
Specifications
- Disc Capacity: Up to 150 discs
- Drives: 3 Aleratec designed 24x DVDRW
- Hard Disk Drive: 2 TB
- Media Type: 12cm - DVD-R / DVD-R DL/ DVD-RW / DVD+R /DVD+R DL / DVD+RW / DVD-RAM / DVD-ROM / CD-R / CD-RW / CD-ROM
- Writing Speed: DVD up to 24x, CD up to 48x
- Connection Interface: USB 2.0
- Power Requirements: 100V-240V AC, 50/60Hz
- Dimensions (LxWxH): 365 mm x 200 mm x 452 mm14 3/8" x 7 7/8" x 17 4/5"
- Warranty: Limited 1 year parts and labor
- UPC Code: 808068-00736-4
- Minimum System Requirements: Pentium 4 1.3GHz or faster CPU, Windows 2000 SP4, XP, Vista, 7, 256MB DRAM