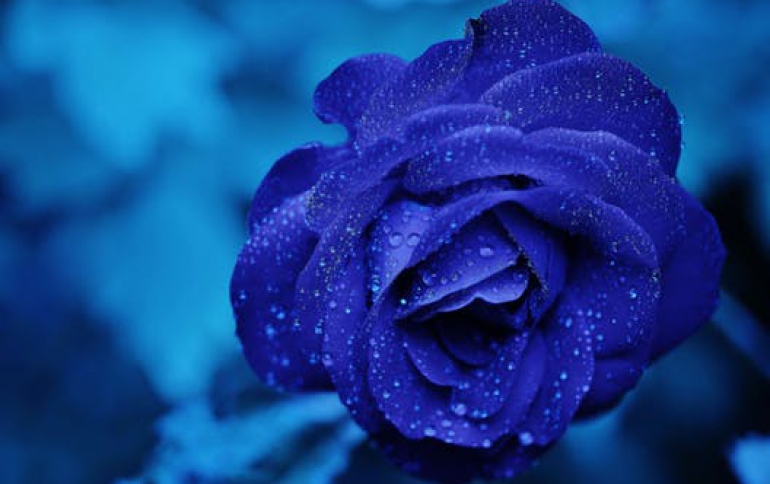 Aleratec Releases New Standalone DVD/CD LightScribe Duplicator
Aleratec announced today the launch of its new 1:3 DVD/CD LightScribe Duplicator SA, a publishing system that burns or LightScribe labels up to 3 DVDs or CDs simultaneously and features 24X DVD/CD writer drives. This new duplicator system features a simple interface that includes 4 instant-access "Fast Keys" for common functions including PC-Connect and Source Selection. In PC-Connect mode, the unit can be connected to a PC via USB2.0 cable for access to the duplicator's internal hard drive. Users can drag and drop disc image and label files directly into the duplicator and be running duplication jobs in no time. The device also has a dedicated Source drive, allowing the device to make disc-to-disc copies without sacrificing any write capacity. You can burn the same number of discs whether burning from the hard drive or from another source disc.

In addition to making copies, LightScribe technology allows this new tower duplicator to laser-etch high quality images and labels onto LightScribe-compatible discs without the hassle of costly inks or ribbons. This technology allows users to burn and label their discs with a single device.

Aleratec's new 1:3 LightScribe Duplicator SA is designed to meet the requirements of a wide range of customers, from small office to professional applications, all without the use of a computer.
The Aleratec 1:3 DVD/CD LightScribe Duplicator SA is available for shipment now from Aleratec?s dedicated resellers and distribution partners with an Estimated Retail Prices (ERP) of $789.