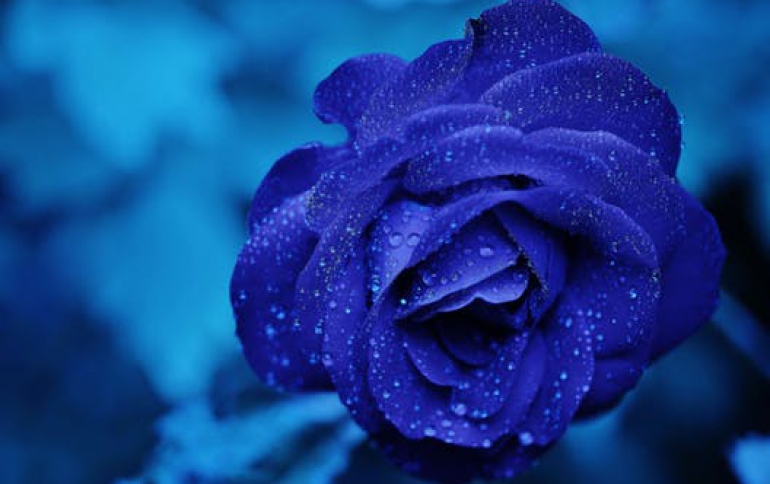 Fujitsu Releases New Milbeaut Imaging Processors
Fujitsu Semiconductor Limited today announced the development of MB91696AM, the newest model in the Milbeaut series of imaging processors. Samples of the new model will begin shipping in April 2011, the company said.
MB91696AM represents the sixth generation of the Milbeaut image processing algorithm, which has been adopted due to its high reliability, allowing both high-speed continuous shooting at 8 frames per second (at a 14 megapixel resolution) and higher video quality. Furthermore, MB91696AM is equipped with a newly-developed Full HD H.264 codec engine, enabling low-noise recording of high-resolution Full Hi-Vision movies (1920 X 1080 pixels).
Fujitsu claims that the new chip offers a balance between quality and speed for both high-resolution video and still photography, thereby enabling camera solutions to be developed using a single chip.
Milbeaut is an image processor that has been widely adopted in digital cameras, mobile phone cameras and other devices since its release in 2000. MB91696AM features a significantly-improved image processing algorithm that enables higher image quality and processing performance. At the same time, the processor is equipped with two ARM processors and features continuous photography performance approximately five times that of previous Fujitsu products.
In addition, Fujitsu Semiconductor has performed a complete optimization of its Full HD H.264 codec engine. The new engine enables the capturing of high-resolution images through a proprietary image processing algorithm, which was developed in collaboration with Fujitsu Laboratories Limited. In addition, with an architecture that significantly reduces data-transfer volumes, the processor reduces energy consumption.