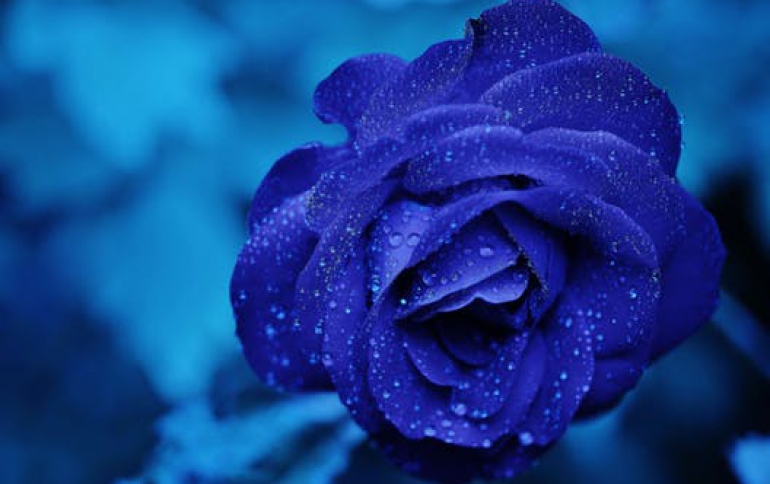 Aleratec to Deliver LightScribe-Enabled Duplicators
New Alera optical media duplicators to support Lighscribe disc labeling technology. Alera Technologies and Droppix SARL signed an exclusive agreement for Droppix to develop special OEM versions of their DVD/CD recording and LightScribe supported labeling software to be offered in suites with Aleratec products.

LightScribe technology is an integrated system that combines LightScribe-enabled DVD or CD drives with specially-coated discs and enhanced disc-burning software to produce precise, laser-etched labels directly onto CDs or DVDs.