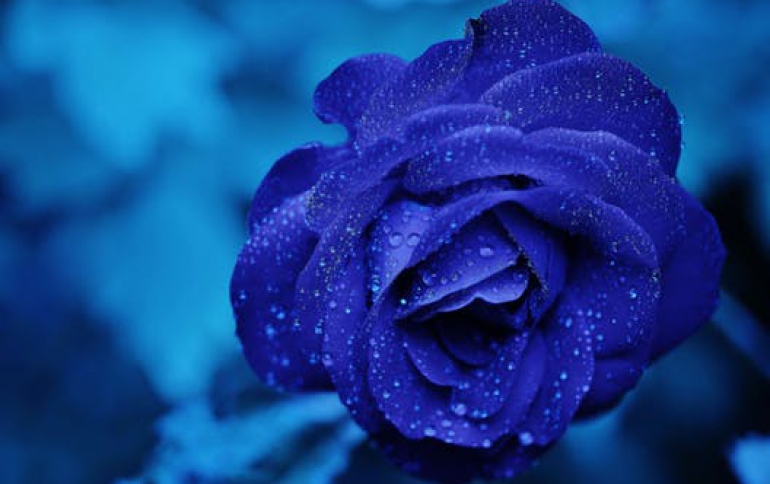 Sony Offers Double and Dual Layer DVD Burning to Mac Users
Macintosh computer owners will soon be able to own Sony's latest generation of DVD burners with the new Mac-compatible DRX-810UL/T model. The external double and dual layer DVD drive will begin shipping next month with Roxio's Toast 6 Lite for Mac compatibility.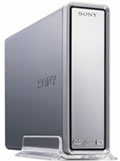 The DRX-810UL/T DVD burner allows users to store and their data at 8X maximum for DVD+R Double Layer recording speed. The drive also supports 4X DVD-R DL, 16X DVD+-R, 8X DVD+RW, 6X DVD-RW, 48X CD-R and 32X CD-RW recording speeds. It also features a vertical design for easy placement and portability, and offers connectivity with both i.LINK (FireWire/IEEE 1394) and USB 2.0 interfaces.
Toast 6 Lite enables authoring, copying and video features, and also includes the capability to create one-click copies of CDs, DVDs and disc images, as well as standard audio CDs.
In addition to the Toast application, the drive comes bundled with a software suite from Nero for Microsoft Windows.
The DRX-810UL/T model will be available next month for less than $150.
In related news, Sony plans to release some new "overclocked" versions of its DVD burners for OEMs, with technical specifications comparable or even better than the retail drives. The company is already shipping a drive called DWQ30A which supports a higher DVD-R DL speed than the branded DRU810A (6X instead of 4X).