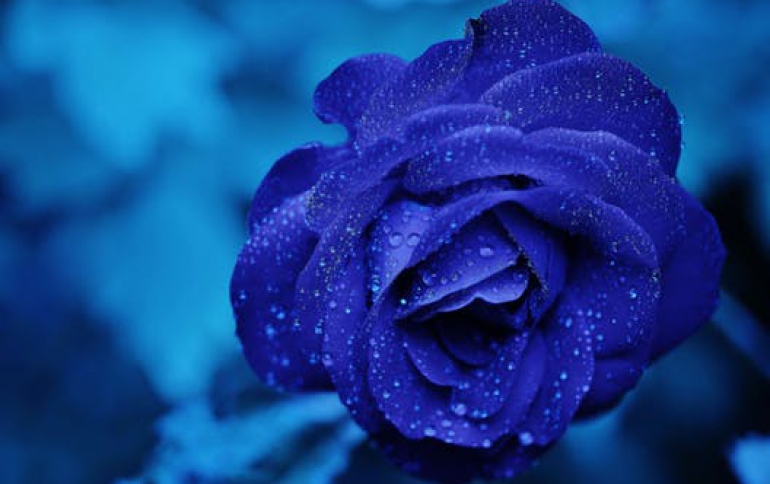 Adobe ships Photoshop Elements 3.0
Adobe is now shipping Photoshop Elements 3.0 for Windows and Mac. The latest version includes many new features including some previously only available in Photoshop CS. In addition to the Quick Fix, which allows you to correct some of the most common types of flaws in photos, Adobe has added Smart Fix to Elements 3.0. Smart Fix automatically detects and fixes lighting, colour and contrast of an image for you. Both Smart Fix and Quick Fix have an advanced option that will allow you to control the enhancement levels manually using slider bars.

Elements 3.0 also includes many other feature improvements such as editable and searchable metadata, Spot Healing Brush & Healing Brush, the ability to use Camera Raw files, PDF slideshows, and Web Photo Galleries to name just a few.

The Windows version includes extra functionality similar to that available in iPhoto on Macs, such as email sharing of photos and direct ordering of prints from within the application.

Adobe Photoshop Elements 3.0 is available for Mac OS X and Windows costs. The Mac version costs £49 plus VAT and the Windows version costs £59 plus VAT. Upgrades from previous versions are available for £39 or £45 plus VAT for Mac or Windows respectively.