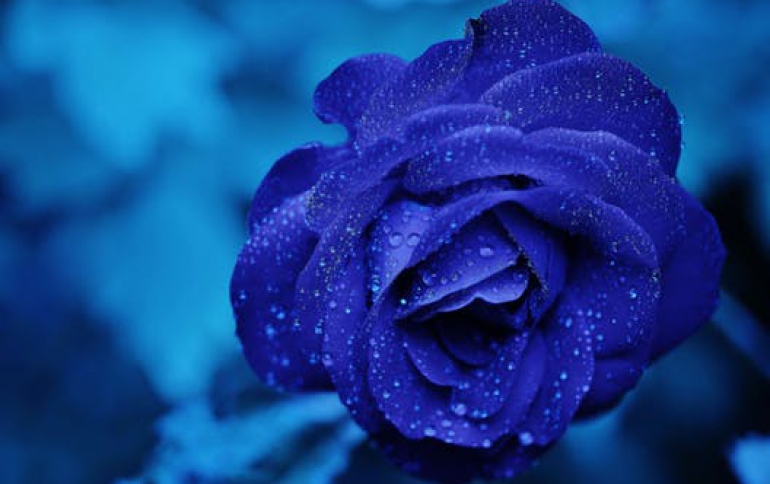 LG Philips launches mass Production of 6th-generation LCD screens
LG Philips LCD Co., said on Thursday that its new sixth-generation TFT-LCD fabrication plant has started mass production of panels for LCD TVs and desktop monitors. At a ceremony on Thursday marking the completion of its sixth-generation LCDs production line in Gumi, the company disclosed that it will begin mass production of the televisions, becoming only the second company to do so, following Sharp Corporation of Japan. The size of the LCD mother glass used in the LG-Philips LCD at 1500x1850 millimeters is slightly bigger than that of Sharp's at 1500x1800 millimeters. The generation of LCD is classified by the size of its mother glass, the base material for the displayer, and the sixth-generation line is up to four times larger than that of the fifth-generation line at 1100x1250 millimeters.

LG-philips LCD expects more consumers to be able to afford the LCD television at cheaper prices. In the LCD television market, 32- and 37-inch products will be the most popular models in the coming years, says LG-Philips LCD Vice Chairman Koo Bon-joon. He adds that with the operation of the production line, the company will dominate the 30-inch market and with the opening of a seventh-generation line scheduled for Paju in 2006, it plans to corner the 42-inch market as well. Major LCD companies in Korea, Japan, and Taiwan are currently investing in sixth and seventh lines. Though Korean and Taiwanese companies now compete over the initiative in the market, LG economy research center researcher Park Jae-bum believes that Korean companies have a technological edge. He adds that aggressive investments by Korean companies like LG have widened the gap with overseas companies.