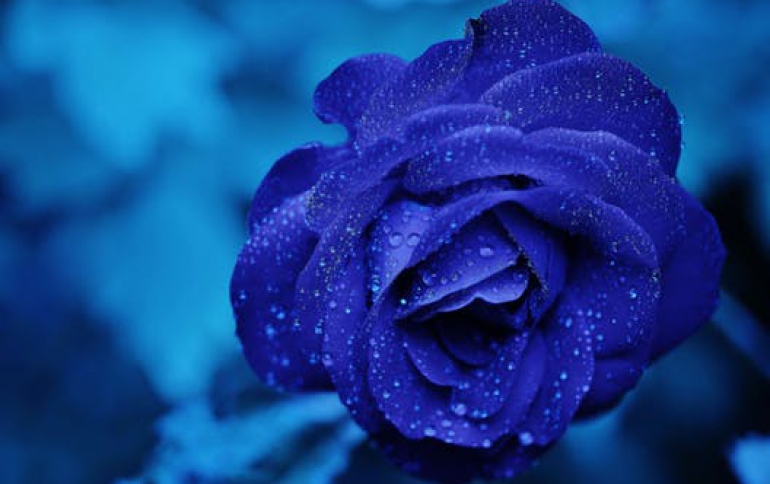 Adobe Reports Record Profit
Adobe Systems Inc. gave a high sales forecast, signaling that strong demand for its creative products continues to drive growth.
Revenue in the current quarter will be about $2.42 billion, and profit, excluding some costs, may reach $1.87 a share, the company said Thursday.
Under the lead of Chief Executive Officer Shantanu Narayen, Adobe is
doubling down in its core creative software and is also bolstering a suite of business offerings.
While the company goes toe-to-toe with Salesforce.com Inc. in marketing and e-commerce technology, the digital media products continue to grow at a faster clip.
Adobe's creative and digital media segment represents the majority of its revenue. The company projected sales from the unit will increase about 22 percent from a year earlier in the current period. Division sales grew almost 29 percent in the fiscal fourth quarter of 2017.
Revenue from the segment climbed 27 percent to $1.61 billion in the period ended Aug. 31. The company has launched more mobile apps to boost its appeal among hobbyists. The software maker has also pursued a strategy to make its traditional apps available on mobile devices, starting with Photoshop next year.
Total revenue increased 24 percent to $2.29 billion in the fiscal third quarter. Profit, excluding some items, was $1.73 a share.
Sales from the company's experience cloud unit, which includes marketing, data and e-commerce programs, increased 21 percent to $614 million. The division got a boost from Adobe's acquisition of Magento Inc. in June, which is supposed to match rivbal's Salesforce's software that helps manage online commerce.