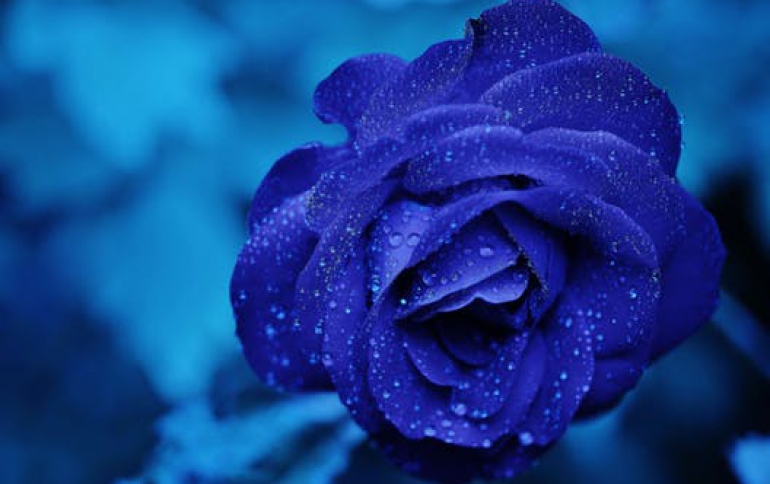 Adobe AIR for Linux Alpha Now on Adobe Labs
Adobe announced that the pre-release alpha version of Adobe AIR software for Linux operating systems is available on Adobe Labs (www.adobe.com/go/airlinux). The Linux community of developers can now use HTML, Ajax, Adobe Flash and Adobe Flex software, to build rich Internet applications (RIAs) that deploy to desktops across operating systems.

An update to the alpha version of Adobe Flex Builder 3 for Linux software is also available on Adobe Labs today (www.adobe.com/go/flexbuilder_linux), which adds support for creating applications that run on Adobe AIR.

"With the alpha release of Adobe AIR for Linux and the Adobe Flex Builder for Linux alpha update, we're delivering early releases of a first-class application runtime and RIA creation tool to the Linux community. This allows us to have an open conversation with users during our development process, which will give us very valuable developer insights," said David Wadhwani, general manager, Platform business unit at Adobe.

Also announced today, Adobe joined the Linux Foundation to accelerate the growth of RIA technologies on the Linux platform. Additionally, Adobe recently released the free Flex framework and BlazeDS as open source, and the company continues to contribute to the open source Tamarin virtual machine, hosted by the Mozilla Foundation, which is the core of Adobe Flash Player.

The final version of Adobe AIR for Linux is expected later this year and will be available in other languages. Additionally, the update to Adobe Flex Builder 3 for Linux alpha is freely available in English from Adobe Labs: www.adobe.com/go/flexbuilder_linux.