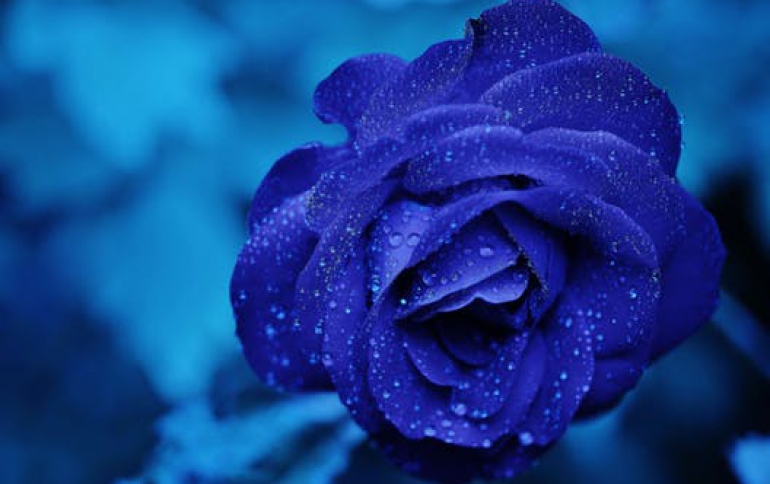 Acer to Showcase New Aspire Revo 3600 at IFA
Acer's latest Aspire Revo 3600 nettop brings full HD output, is powered by an Intel dual core Atom processor and Nvidia's ION graphics. The successor of the original Revo nettop is more powerful and boasts a dual-core Intel Atom 330 processor, 4Gb of DDR2 and Nvidia Ion graphics.
The device is compact enough (1ltr) to be mounted on the back of a TV set and reproduce HD content connected to the TV through an HDMI interface. It also offers support for VESA mounting.
For more information visit
http://www.virtualmarket.ifa-berlin.de
.