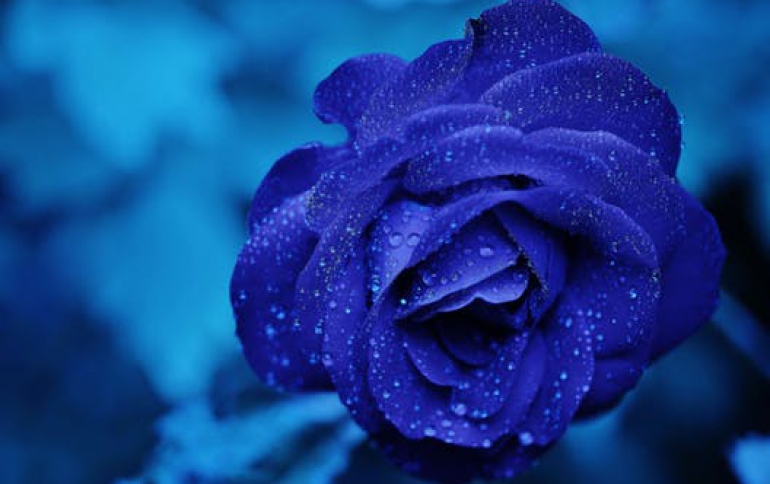 Aatek to expand DVD drive pickup head production
Acute Applied Technologies (Aatek) plans to begin volume production at its fourth Shanghai-based DVD drive pickup head production line and increase total monthly production capacity to 400,000 units in September. The company plans to add a fifth line by year-end. The yield rate of Aatek's production lines currently exceeds 90%. The company shipped one million pickup heads in the first seven months of 2001 and, with the addition of the fourth line it aims to ship two million pickup heads this year, up from 200,000 units last year.

Aatek quotes a price of about US$10 for its DVD drive pickup head, about the same as Japanese competitors. However, it makes a smaller gross margin. The company has been trying to lower production costs by expanding production capacity.

Though the global DVD drive market is predicted to expand rapidly, from 16 million units last year to 30 million units this year, competition in the DVD pickup head industry is intense and companies can only survive by rapid expansion, said Tim Tsai, Aatek's president.

Aatek also began to ship small quantities of DVD-ROM pickup heads recently and plans to produce other types of DVD drive pickup heads, like those for combo DVD drives. The company's customers include Matsushita Electric Industrial, Sampo, Tatung and Philips.