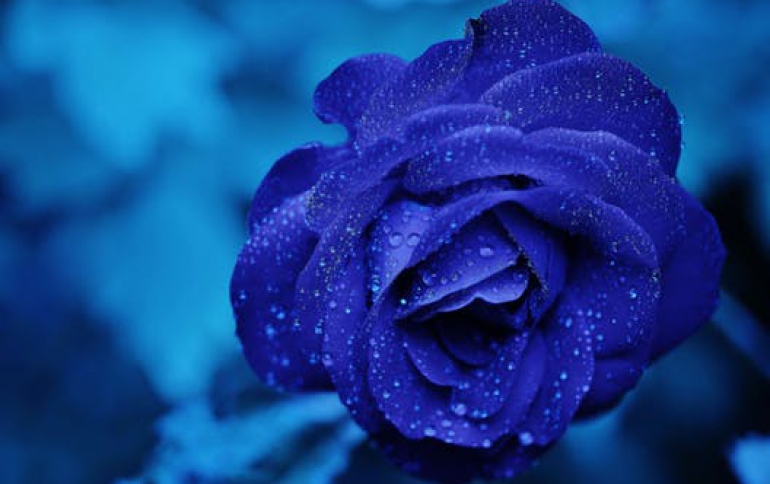 16x DVD-ROM drives in short supply, prices may stop falling
DVD-ROM drives are now within NT$1,000 of their CD-ROM counterparts, and the assumption would be that they will eventually replace CD-ROM as the preferred optical storage device in PCs. However, many manufacturers believe DVD-ROM drives will have difficulty entering the mainstream and room for more growth may be limited. In addition, a shortage of 16x speed DVD-ROM drives may stop prices from falling any further.

Yang Wen-tze, AOpen's director of marketing, said first-half sales for DVD-ROM drives were rather slow and inventories high. Sales picked up in the second half and inventories came down to the point where 16x drives are now in short supply. According to some sources, more ample supply of 16x drives should be available in the next one to two weeks. Others are saying companies will not catch up until the end of the year.

During the price war in the first half, OEMs were selling 16x speed DVD-ROM drives for as little as US$40. This price was not enough to maintain a substantial gross margin. Moreover, sales at the time were lower than anticipated. Now a 16x drive is going for US$55-60. Only a few companies are still offering a unit price of US$50.

DVD-ROM drives are experiencing difficulties entering the mainstream because of the price difference. Over half of consumers still prefer the cheaper CD-ROM drive with their new PC. Either that or they purchase a CD burner instead. Most consumers that are looking for high definition end up purchasing DVD players or other non-PC DVD-ROM equipment.

Taiwanese distributors Synnex International and Weblink International said CD-ROM drive sales in Taiwan are down to 50,000-60,000 units a month. Sales of CD burners and DVD-ROM drives continue to grow. However, many manufacturers believe DVD-ROM drive sales will not go past 20,000 units a month – not enough to replace CD-ROM drives as the mainstream.