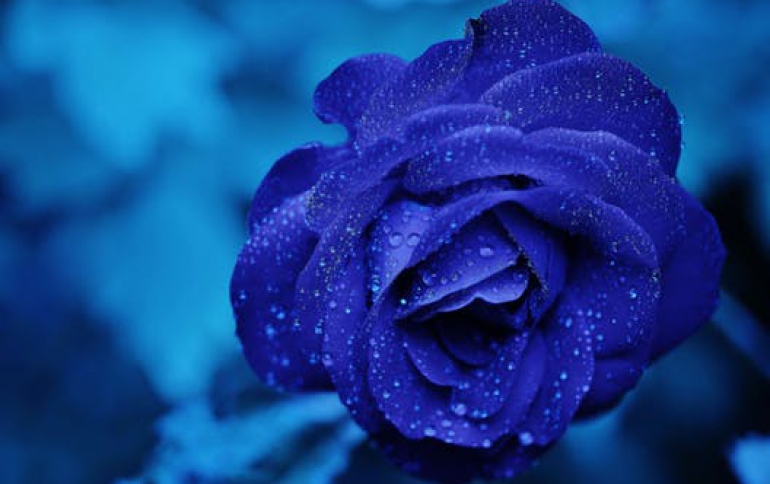 Infinifilm Brings DVD-ROM Features to DVD Players
New Line Home Entertainment, a subsidiary of AOL Time Warner, has developed a new process to let DVD player users instantly access context-sensitive ancillary features throughout the entire video. Dubbed Infinifilm, the process takes viewers "beyond the movie" with supplemental material relevant to specific scenes. You access Infinifilm features through automatic navigable pop-up menus. The additional material can include deleted or extended scenes, documentary footage intended to expand your understanding of a scene's background, and other reference material.

The first DVD video to offer Infinifilm features is "Thirteen Days," which dramatizes the 1962 Cuban Missile Crisis, widely considered both the decisive moment of the Cold War with Russia and President John F. Kennedy's finest hour.

Including Infinifilm on a DVD does not increase the disc's list price. "Thirteen Days" lists for $26.98, average for DVD videos today. Currently New Line is maintaining Infinifilm as a proprietary format available only on its DVDs. Its next release is this September, the DVD of the Johnny Depp movie, "Blow."

"Thirteen Days" is a strong example of how Infinifilm can enhance the movie experience. The film, starring Kevin Costner, Bruce Greenwood, and Steven Culp, traces a historical event that has plenty of supplementary material. Its historical content--much of it based on White House tapes, memoirs, oral histories, interviews, and CIA documents--makes it an ideal candidate for the Infinifilm features.

As scenes play, Infinifilm menus pop up like footnotes would appear in text. You can scroll through them using the DVD player remote, selecting the features you want to access.

Extra features include news clips, explanatory background interviews, and documentaries of historical characters, as well as expanded scenes. After you watch the extra material, the film resumes where it left off. If you do not choose a selection, the menu disappears after a moment.

Created specifically for the "Thirteen Days" DVD is a 48-minute documentary, "The Roots of the Cuban Missile Crisis." You can select and view the piece in its entirety or piecemeal within the context of the film.

In the past, this type of DVD extra was often viewable only from a DVD-ROM drive on a PC with additional software. DVD videos with DVD-ROM components include additional PC viewer software, such as PCFriendly, which you have to install on DVD-ROM equipped PCs.

The Infinifilm pop-up navigation does away with extra software and encourages viewers to have a fuller DVD experience.

"In our market research one of the things we discovered is that some consumers didn't know how to use their DVD players properly, or they weren't getting everything that many DVDs have to offer," says Matt Lasorsa, senior vice president of marketing at New Line.