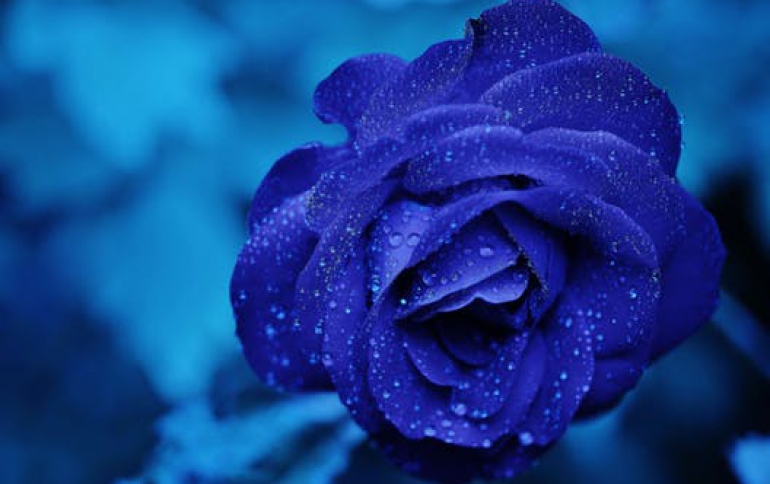 3doo App Brings 3D Content To Newest LG TVs
LG Electronics is pre-installing the 3doo platform in its newest line of LG Cinema 3-D televisions sold in Germany, with worldwide LG availability projected in early December LG has further agreed to pre-install the 3doo platform on its "Premium App" section of its Cinema 3D TV.

The LG installation of the 3doo platform follows on the heels of Panasonic's installation earlier in 2012 of the 3doo platform on its newest line of VIERA 3-D televisions in the United States, Europe and Canada, alongside Panasonic's other entertainment services such as YouTube, Netflix, Amazon Instant Video and Hulu.

The 3doo app offers a library of free 3-D videos and will shortly also feature 3-D Live events and paid on-demand 3-D content. 3doo also plans to introduce 3-D commercials directly into user living rooms worldwide.