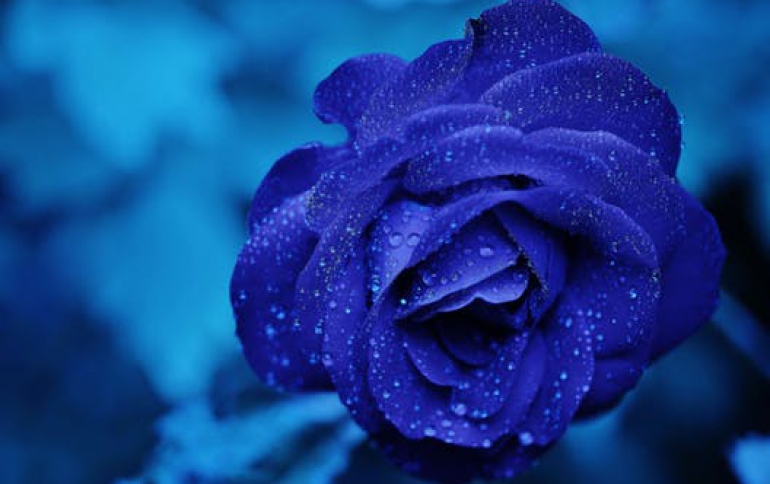 3D Plasma Display Panel TV to Represent Over 86% of All PDP TVs in 2013
The share of 3D Plasma Display Panel (PDP) TV is expected to represent over 86% of all PDP TVs in 2013, according to report by market research firm DisplayBank. Panasonic currently manufacture 3D TV in all HD and FHD models (excluding 37-inch) and Samsung SDI manufacture 3D TV in 50-, 58- and 63-inch FHD model. LG Electronics is preparing 50- and 60-inch FHD model to sequentially launch 3D PDP TV starting from July. PDP makers are expected to equip 3D function to 42-inch HD PDP TV products that comprise highest share, from next year and 50-inch HD 3D TV is expected to be launched within this year.

3D PDP TV is expected to appeal to consumers from more reasonable price perspective point as the product widens price gap from highly priced 3D LED LCD TV. Compared to LCD, PDP has relatively lesser cost increase factors that consequently lead to increased profitability on PDP industry such that the share of 3D PDP TV in all PDP TV market is expected to sharply increase.

Jusy Hong, senior analyst in Display research group at Displaybank noted "PDP industry suffers from lesser production capacity as well as marketing capability compared to LCD and from not having new investments that market expansion will become difficulty due to the limit in production even with the recognition coming from consumers. 3D PDP TV will remain at the limit of replacing 2D PDP TV under the limited PDP TV market."