Sprint's customers are now able to get their hands on Sharp AQUOS Crystal featuring an edge-to-edge display.
AQUOS Crystal is...
U.S.-based carriers have laied out their pricing plans for Apple's new iPhone 6 and iPhone 6 Plus smartphones. Verizon Communications will give subscribers who trade...
Sprint on Monday unveiled a new pricing plan that offers their customers 20GB of data and up to 10 lines for $100. Sprint hopes that...
Sprint has reportedly decided to abandon a bid for rival T-Mobile as the , tie-up would unlikely to win regulatory approval, the Wall Street Journal...
Sprint Corp. is nearing an agreement on the price, capital structure and termination fee of an acquisition for T-Mobile US. according to various reports. Sprint...
Sprint reportedly plans to bid for T-Mobile US Inc. after meeting with banks last month, Bloomberg reports citing people with knowledge of the situation. Sprint...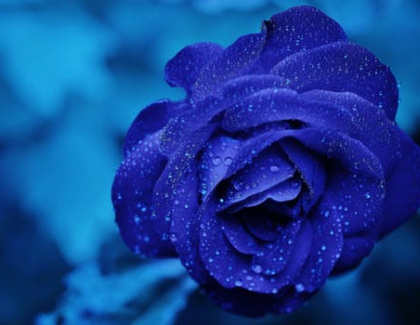 Spotify announced on Tuesday a partnership with mobile carrier Sprint in order to boost subscriptions to its online streaming music service. Starting on May 2,...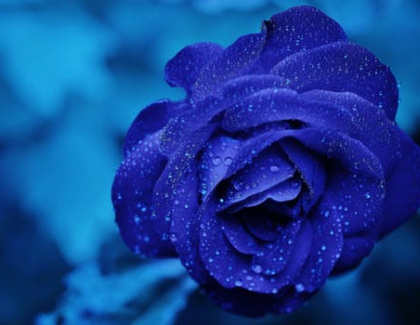 Sprint is launching Sprint Prepaid today, a new offer for those who want the control that comes with prepaying for their wireless service each month...
Sprint is teaming up with Recipero to help prevent the trade and sale of stolen consumer electronics, including Sprint smartphones. All Sprint retail buyback portals...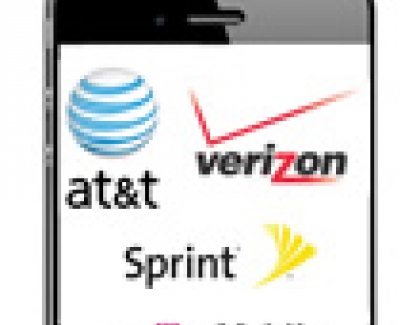 T-Mobile, Sprint and AT&T are all making aggressive moves in order to attract more customers on their mobile networks. T-Mobile US has been trying to...
Pages