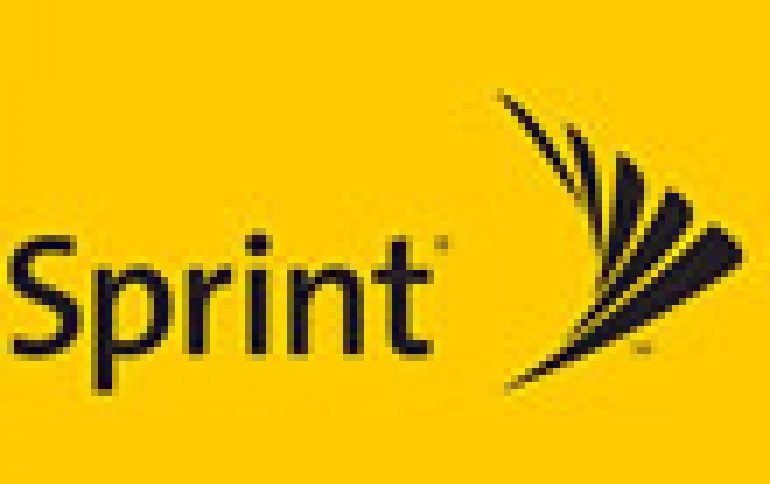 Sprint Cuts Rates
Sprint on Monday unveiled a new pricing plan that offers their customers 20GB of data and up to 10 lines for $100. Sprint hopes that the new prices will revive a carrier hampered by an expensive network overhaul and rising competition.

The company will also release new plans for individuals later this week.

The move comes after Verizon cut prices for its unlimited talk and text plan and T-Mobile expanded its family plan to 6 lines.