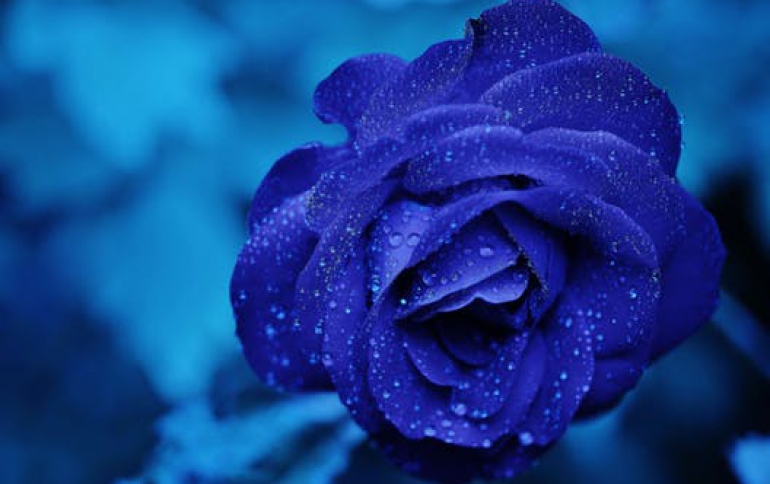 Sprint Expands No-Contract Plan Offers with Sprint Prepaid
Sprint is launching Sprint Prepaid today, a new offer for those who want the control that comes with prepaying for their wireless service each month. Similar to Sprint's existing prepaid brands -- Virgin Mobile USA and Boost Mobile -- Sprint Prepaid is designed for the Sprint customer who doesn't want to go through a credit check or has hit other spending or line limits. With a prepaid plan, the customer pays in advance for the device and for each month of service and does not receive a monthly bill.

Sprint Prepaid includes the Smart $45 (Unlimited talk and text, Wi-Fi enabled data only) and the Smart Plus $60 (Unlimited talk, text and 2.5GB/month data). Eligible devices at launch include the Sprint Spark-enabled Samsung Galaxy S4 Mini, the 4G LTE-capable Samsung Galaxy S3 and the 3G Moto G.