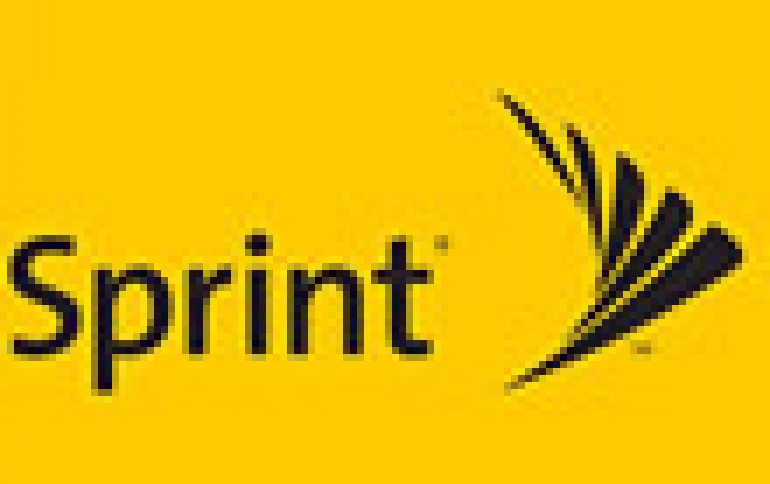 Sprint Closer to T-Mobile Acquisition
Sprint Corp. is nearing an agreement on the price, capital structure and termination fee of an acquisition for T-Mobile US. according to various reports. Sprint will offer about 50 percent stock and 50 percent cash for T-Mobile, leaving Bonn-based parent Deutsche Telekom AG with about a 15 percent stake in the combined company, Bloomberg reported today. The agreement could be announced as soon as July, the report added. At just under $40 a share, T-Mobile's equity value would be about $31 billion.
A deal would bring together the third- and fourth-largest U.S. wireless carriers to create a more formidable competitor to AT&T Inc. and Verizon Communications Inc.
Billionaire Masayoshi Son, the founder of Japan-based SoftBank Corp. owns 80 percent of Sprint. Deutsche Telekom owns about 67 percent of T-Mobile.
However, ther is a regulatory challenge as the biggest hurdle facing the companies since both the U.S. Federal Communications Commission (FCC) and Department of Justice (DOJ) have expressed a desire to have at least two more network operators competing against the market leaders AT&T T.N and Verizon VZ.N.
Three years ago regulators rejected AT&T's agreed bid for T-Mobile US.
But still, Softbank and Deutsche Telekom could choose to challenge the U.S. government in court if the acquisition was blocked.