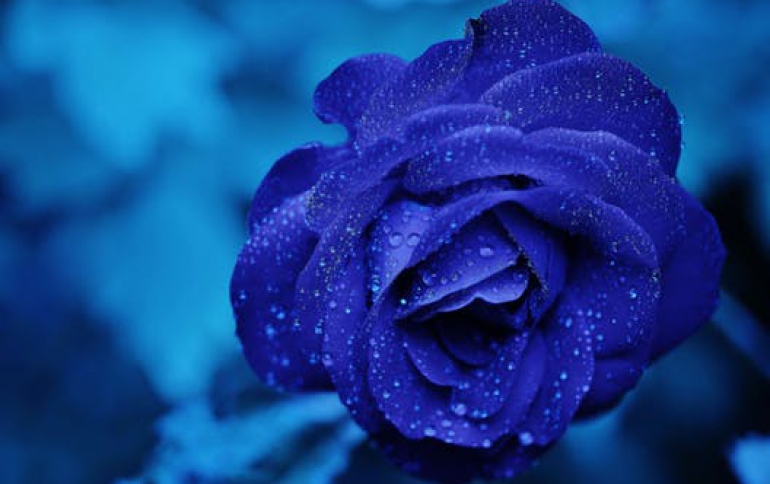 ZOTAC Upgrades ZBOX with Intel Core i5 Desktop Processor
ZOTAC supercharges its
ZBOX
mini-PC with desktop Intel Core i5 and i3 processors for performance that can match and outpace larger full-size desktop PCs.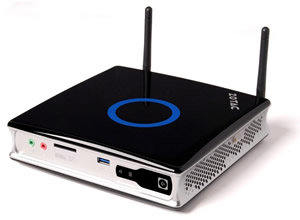 Users have two choices of processor with the 3rd Generation ZOTAC ZBOX with Intel Core Processors. Casual users can opt for the dual-core Intel Core i3 3220T-equipped ZBOX ID88 series while more demanding users can step up to the Intel Core i5 3470T-equipped ZBOX ID89 series.
The Intel Core i5 3470T processor adds Intel Turbo Boost 2.0 technology to increase clock speeds of individual processor cores up to 3.6 GHz depending on computing demands of the operating system and applications. Intel Virtualization Technology for Directed I/O (VT-d) enhances virtualization capabilities on the Intel Core i5 3470T.
Intel HD Graphics 2500 graphics processing transforms the 3rd Generation ZOTAC ZBOX with Intel Core Processors into powerful HTPCs with Intel Quick Sync Video technology for fast video conversions, Intel InTru 3D technology for Blu-ray 3D playback with advanced audio technologies, and Intel Clear Video HD technology for hardware-accelerated high-definition video playback.