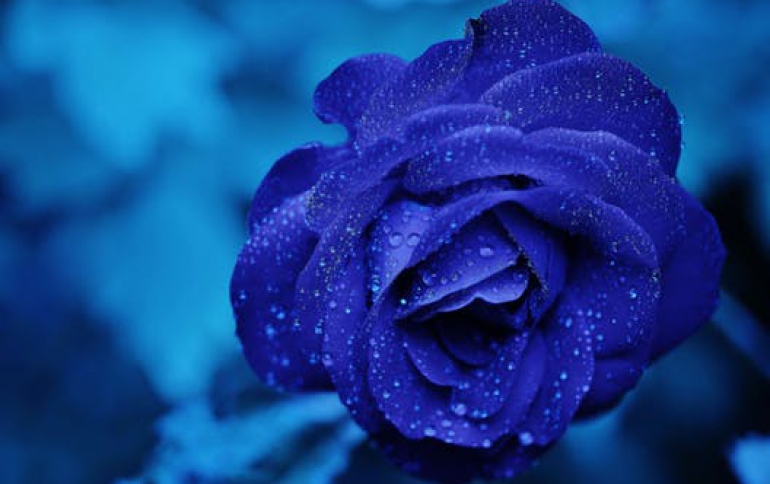 YouTube signs Licensing Pact With EMI
EMI has joined the other three major music companies in letting YouTube users play with its music videos from the Google-owned site and edit them into their own videos. EMI Group Plc., the third-largest music company, said on Thursday it signed a deal with Google, the last of the four major record companies to be convinced that YouTube's technology would be sufficient to prevent rampant infringement by users.

EMI and YouTube said they are still working on developing business models to generate revenue, particularly with regards to new areas such as allowing users to create 'mash-up' videos that include their own content alongside EMI music and clips.

The agreement follows copyright lawsuits filed by media companies that accused YouTube of allowing its users to pirate their programs on the popular video-sharing site.

Though YouTube has agreements with some companies, they have not all been convinced by its claims that the site will be able to efficiently identify and remove illegally uploaded video clips by its users.

EMI will use the YouTube content management system to help the music company track its content and pay its artists, the companies said. No financial terms were disclosed.

Last year, Warner Music Group Corp. , Universal Music Group and Sony BMG Entertainment each signed content deals with YouTube. As part of the agreements, each music company took a small stake in YouTube prior to it being bought by Google, according to sources familiar with the talks.

All four music companies allow YouTube users to integrate their artists' music and videos into users' own videos.