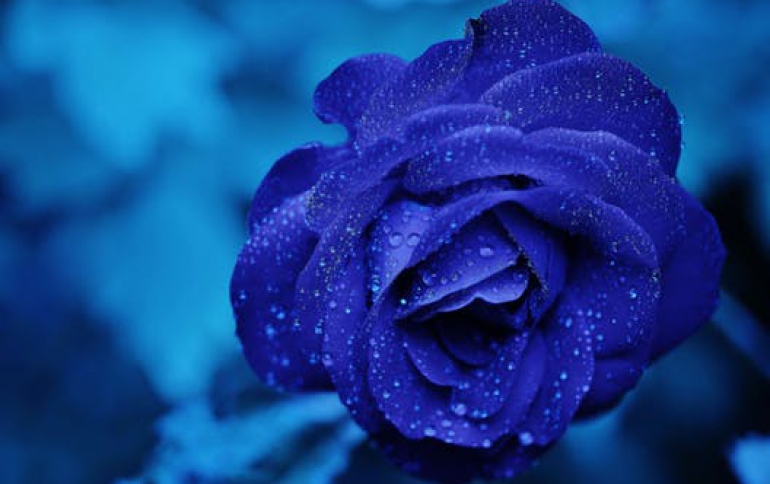 Yahoo Revamps Its Search Page
Yahoo today introduced a new design for web search in the U.S. that puts your results front and center. Yahoo says that the new design alows online users to find what they are looking for faster and easier than before. Yahoo's web designers placed search results higher on the page, while they also made improvements under the hood resulting in a page that also loads faster.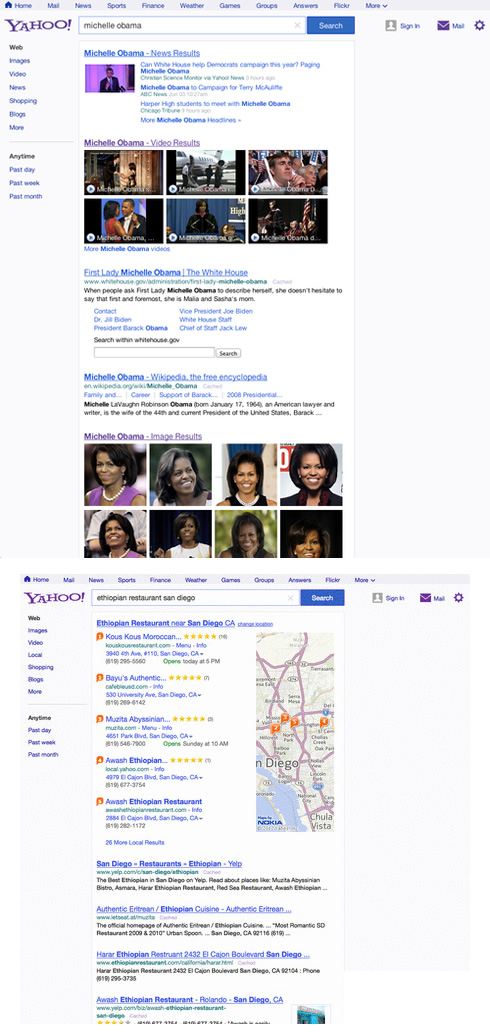 Yahoo is also introducing a new navigation bar at the top of the page so you can browse other Yahoo! sites. The navigation bar will eventually roll out across more Yahoo properties, according to the company.
Yahoo is trying to attarct more web searchers by streamlining its search page, in an effort to catch up with web search leader Google. Yahoo said it would be working to deliver an even better search experience in the near future.