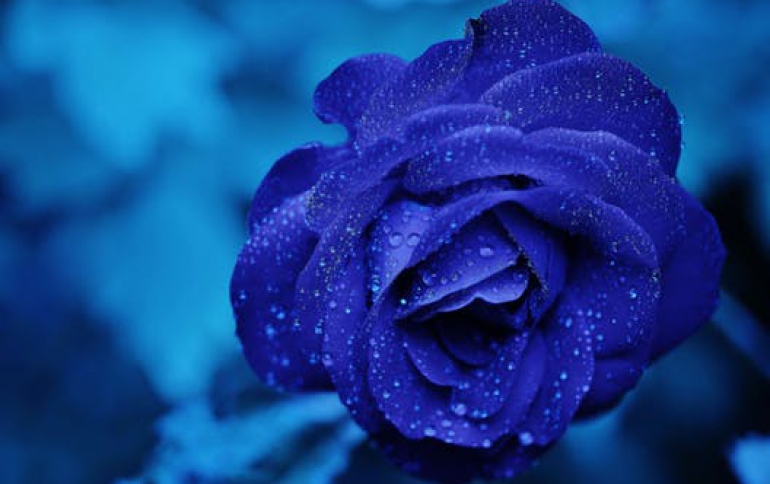 Yahoo Reaches Agreement With Starboard
Yahoo! has reached an agreement with Starboard Value LP and its affiliates, averting a proxy war that threatened its board and Chief Executive Officer Marissa Mayer. Under the agreement, four new independent directors, Tor R. Braham, Eddy W. Hartenstein, Richard S. Hill, and Jeffrey C. Smith, Starboard's CEO and Chief Investment Officer, will join the board, effective immediately.
"We are pleased to welcome these four new highly respected, independent directors to our board," said Maynard Webb, chairman of Yahoo's board of directors. "The additional board members will bring valuable experience and perspectives to Yahoo during this important time for our company."
"This constructive resolution will allow management and the board to keep our focus on our extremely important objectives. Management is looking forward to working with the entire board, including the new directors, to maximize shareholder value," said Marissa Mayer, CEO of Yahoo.
Starboard, which has 1.7 percent of Yahoo, has pushed for changes at the company for more than a year.
Avoiding a proxy war may increase the likelihood of a sale of Yahoo assets, a process that began in February.
Since earlier this year, Yahoo has been searching for a buyer for its core operations, which have continued to decline in the past four years under Mayer, and coming to agreement with Starboard may help facilitate a purchase.