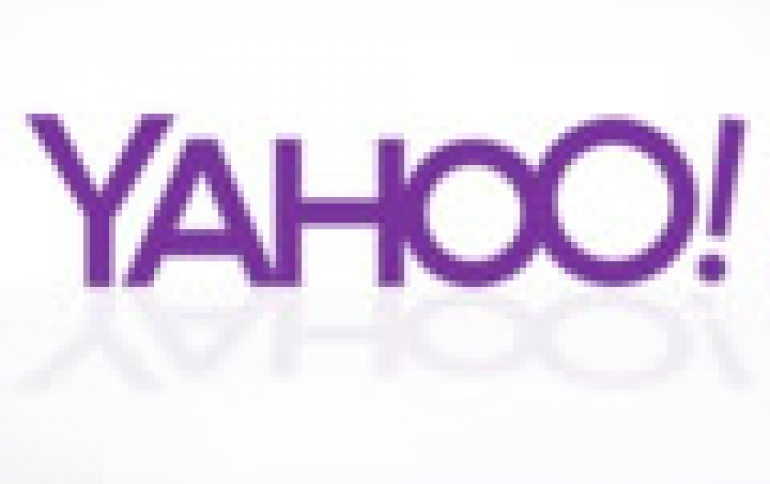 Yahoo Is The New Home For Free Hulu
Hulu is eliminating its free tier, moving to a subscription-only model. At the same time, Yahoo announced a new streaming service, "Yahoo View," which "features" Hulu, and will let viewers see the five most recent episodes of the big broadcast shows for free. Making Hulu subscription-only allows its owners - Walt Disney, 21st Century Fox, Comcast and Time Warner - to better position it as a premium service that can house original content.
Hulu will still have advertising. The two current paid tiers - $7.99 a month with some ads and completely ad-free at $11.99 a month - are going to remain. The free tier being eliminated didn't have nearly the library of either of these paid options, and it was web only. For now Yahoo View will also be desktop web only, although the company promised in its announcement that a mobile website and app are coming.