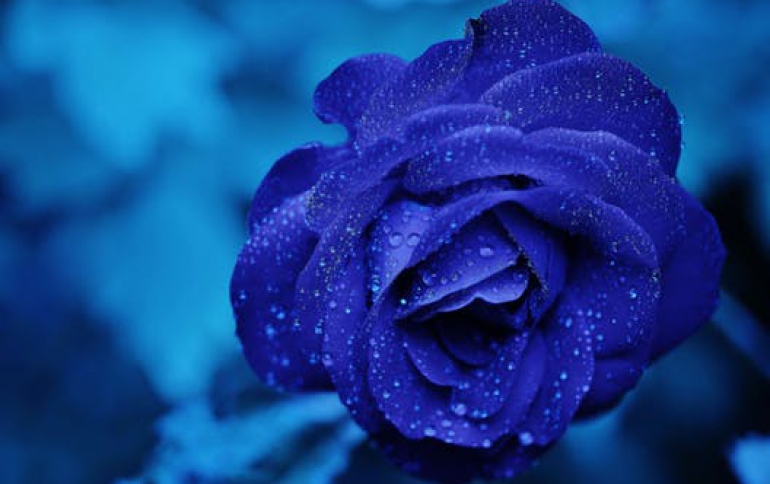 Samsung Holds Largest Share In Enterprise SSD Market
Data from one analyst firm IDC shows Samsung's Enterprise SSD market share jumped to 32.4 percent in Q1 2016. The report shows that Samsung rose to the leader position in Enterprise SSD sales in Q1 of this year, with the IDC data showing Samsung at 32.4 percent compared to the second place finisher with 16.9 percent.
Analyst firm Forward Insights showed a slightly larger market lead for Samsung, reporting that in the first quarter of 2016, Samsung easily led the enterprise SSD market with a 34 percent share, well above the 19 percent share of the nearest competitor. This compares with a second place Samsung finish with 25 percent of Enterprise SSD market share in Q4 of 2015, according to the analyst firm.
TrendFocus charted Samsung with a 45 percent leadership position in Enterprise SSD market share for the first quarter of this year, rising from a second place finish with 26 percent share in the fourth quarter of last year.
Samsung now has more than 18 SSD families in the enterprise, with a total of over 100 different SKUs.