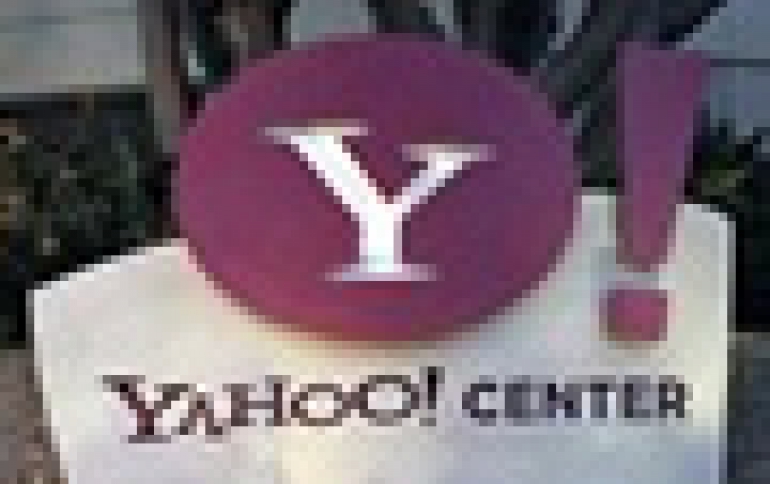 Yahoo to Lay Off 2,000 Employees
Yahoo will lay off 2,000 people as part of the company's effort fo reconstruct its business and save cash. "Today's actions are an important next step toward a bold, new Yahoo - smaller, nimbler, more profitable and better equipped to innovate as fast as our customers and our industry require," said Scott Thompson, CEO of Yahoo. "We are intensifying our efforts on our core businesses and redeploying resources to our most urgent priorities. Our goal is to get back to our core purpose - putting our users and advertisers first - and we are moving aggressively to achieve that goal," Thompson added. "Unfortunately, reaching that goal requires the tough decision to eliminate positions. We deeply value our people and all they've contributed to Yahoo."

Through its restructuring efforts, Yahoo intends to grow "by responding more quickly to customer needs and competing more effectively in areas where it can win." Yahoo has identified key parts of the business - a select group of core businesses, the platforms that support those core businesses, and the data that drives deep personalization for users and ROI for advertisers - where the company will intensify efforts and redeploy resources globally, all focused on increasing shareholder value.

Yahoo said said it would save $375 million annually from the cuts, and will incur a pretax cash charge in the second quarter of $125 million to $145 million.

Yahoo said it would provide more details of its plans when first-quarter results are released on April 17.