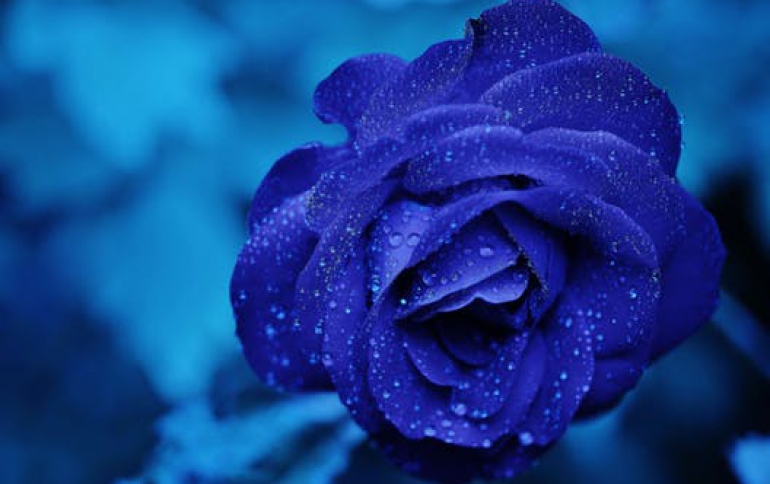 Yahoo To Enter The Daily Fantasy Sports Market
Yahoo on Wednesday took a bold step yet to bring what amounts to legalized betting on sports to the mainstream. The company said it would host daily and one-week fantasy sports games played for money, starting with Major League Baseball and expanding to other professional sports as their seasons begin.
With its new daily and one-week fantasy sports games, Yahoo is entering a fast-growing market that could bring it hundreds of millions of dollars in new revenue.
Players will be able to bet against a single opponent or within a small group, and the quick results can simulate the adrenaline rush and financial stakes of traditional sports betting.
Fantasy sports operate under an exemption to the Unlawful Internet Gambling Enforcement Act of 2006, which outlawed online poker and sports betting.
Fans assemble rosters of real football, baseball or basketball players to create dream sports teams, then earn points based on how well those players perform in real games.
Ken Fuchs, Yahoo's vice president for publisher products, said that fantasy sports were different from gambling because they relied on the skills of the player. Yahoo already runs cash leagues for fantasy sports that last the length of a season, and the daily games are no different.
For now, Yahoo is offering the daily fantasy games only in the United States. Players can play on desktop computers, a mobile website or an iPhone app.