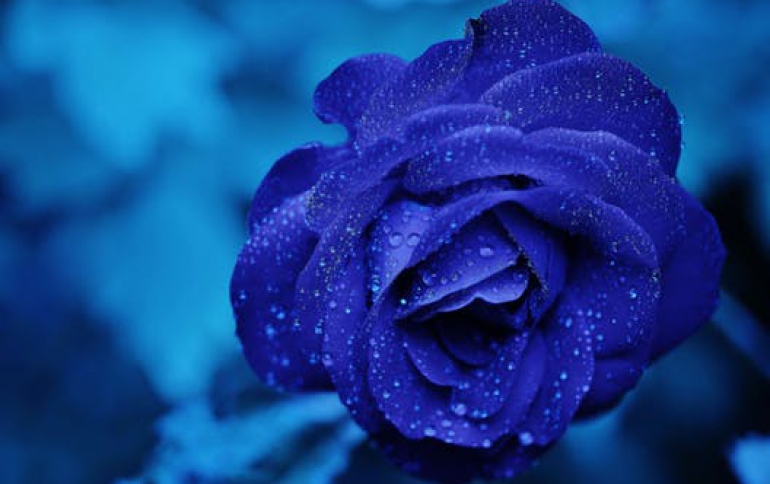 Yahoo Develops 3D Search Engine-printer
Yahoo Japan has developed an Internet search that links to a 3D printer, letting users look online for blueprints to deliver 3D objects, the company said. The engine searches the Internet for information that it can use to print palm-sized renderings of items.

3D printers use slices of information about a three-dimensional object and gradually deposits fine layers of material to build a copy.

Yahoo Japan has introduced the 3D search engine to a school for blind and visually impaired students in Tokyo on a temporary basis, it said, adding they can use it for free until mid-October.