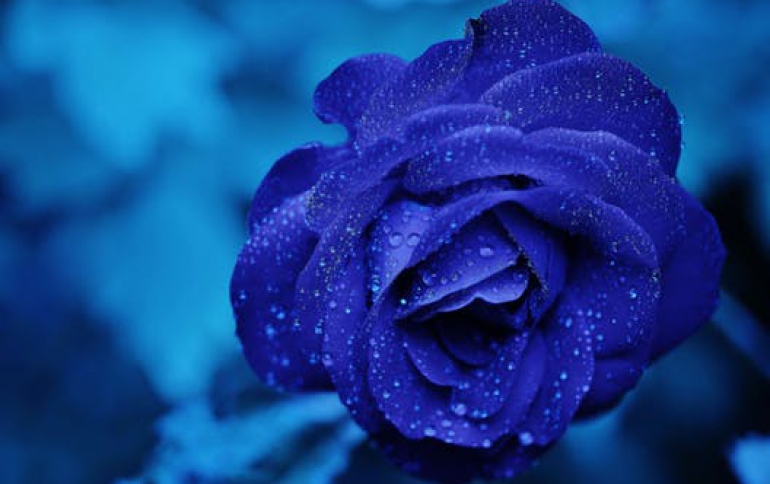 U.S. Government Approves Security Standard For Windows Phone 8
Microsoft's Windows Phone 8 has received a key government accreditation called FIPS 140-2. Robert Hoover wrote on the official Windows Phone blog that Windows Phone 8 has reached an "important new security milestone" which could make the platform a prospect for governments and organizations that require high security and encryption on their networks and communication platforms.

FIPS 140-2 is used to scrutinize and assign a level of security to devices including tablets and smartphones which use cryptographic algorithms to protect sensitive data stored within.

Windows Phone 8 has received FIPS 140-2 validation for nine cryptographic certificates:

- Kernel Mode Cryptographic Primitives Library (CNG.SYS)
- Cryptographic Primitives Library (BCRYPTPRIMITIVES.DLL)
- Enhanced DSS and Diffie-Hellman Cryptographic Provider (DSSENH.DLL)
- Enhanced Cryptographic Provider (RSAENH.DLL)
- Boot Manager
- BitLocker Windows OS Loader (WINLOAD)
- Code Integrity (CI.DLL)
- BitLocker Windows Resume (WINRESUME)
- BitLocker Dump Filter (DUMPFVE.SYS)

Microsoft has also updated its Windows Phone 8 Security Guide to cover policy and EAS firewall settings.

The certification may further boost the adoption of the Windows Phone in the enterprise, although Apple's iOS devices and other manufacturers also have such certificates.