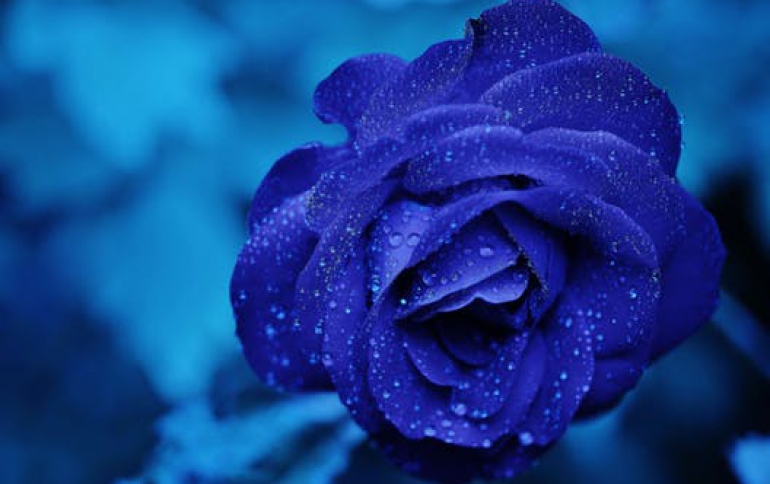 Yahoo to Acquire Ad Firm Interclick
Yahoo will buy online advertising technology firm interclick inc for $270 million in cash, the companies said. interclick's proprietary advertising and technology solutions enable it to improve data targeted solutions and optimized returns for advertisers across a variety of supply sources. interclick has built a data valuation platform optimized to work with large data volumes across multiple providers and marketplaces. With interclick, Yahoo! will acquire data targeting capabilities, optimization technologies and new premium supply, as well as a team experienced in selling audiences across disparate sources of pooled supply.

interclick helps marketers navigate the complex data online ecosystem with tools such as Open Segment Manager (OSM) and its Genome Platform. These solutions were built to address the challenges of audience targeting by enabling a more holistic understanding of consumers through its deep integrations with data providers.

The companies expect the tender offer to close by early 2012.