Xiaomi to Unveil "See-through" Mi 9 Smartphone at MWC
Xiaomi announced that it'll be offering a see-through Mi 9 Explorer Edition for the upcoming Mi 9, similar to the transparent version of its Mi 8 phone announced last year.
However, this year the company admits that the visible inside "components" of the upcoming smartphone are not real, but rather athin, CNC-carved aluminum sheet that looks like a stylized version of the parts.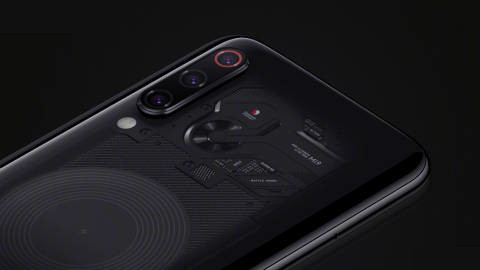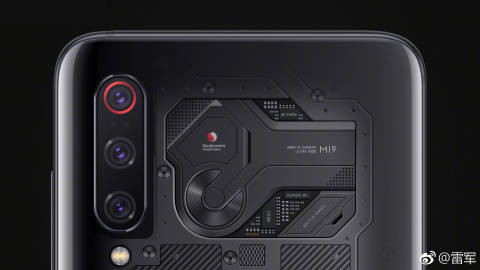 Last year, Xiaomi released a transparent version of its Mi 8 phone, the Mi 8 Explorer Edition, which claimed to have a see-through back to reveal the internal parts of the phone. Howeve, the "parts" were fake, revealed to be just a plate covering the real parts.
Xiaomi is expected to fully announce the Mi 9 at MWC 2019.