Xiaomi
Xiaomi's annual Mi Fan Festival 2020 (MFF 2020) kicked off under the theme "Live smart, buy smart," encouraging Mi Fans and users to...
Xiaomi on Tuesday reported a 27% jump in December-quarter revenue, its fourth consecutive quarter of growth, in spite a weak outlook for the global smartphone...
Xiaomi today launched the latest devices in its Mi smartphone lineup – Mi 10, Mi 10 Pro, and Mi 10 Lite 5G – alongside five...
Xiaomi today unveiled its latest additions to the Redmi K30 line – the Redmi K30 Pro and Redmi K30 Pro Zoom Edition.
The new...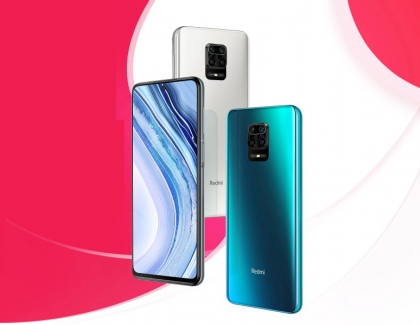 The Redmi Note 9 series has been released in India, featuring the Redmi Note 9 Pro and Redmi Note 9 Pro Max.
Both new Redmi...
The smartphone supply chain is continuing to feel the effects of the COVID-19 outbreak.
Owing to hindrances such as uneven factory work resumption statuses,...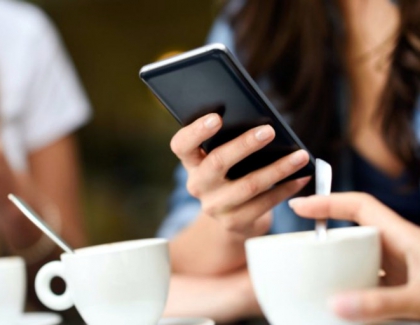 Global sales of smartphones to end users contracted in the fourth quarter of 2019, declining by 0.4% year over year, with Apple and Xiaomi to...
Although the new Xiaomi Mi 10 5G smartphones have been offifially unveiled today in China, the company will delay the global product launch of the...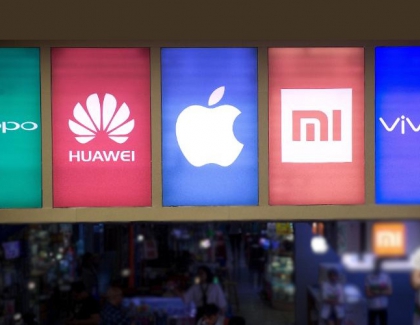 Smartphone shippments declined by 7.5% from a year ago in 2019, as a result of market saturation as well as a challenging economy.
According...
China's Xiaomi, Huawei Technologies, Oppo and Vivo are reportedly joining forces to create a platform for developers outside China to upload apps onto all of...
Pages