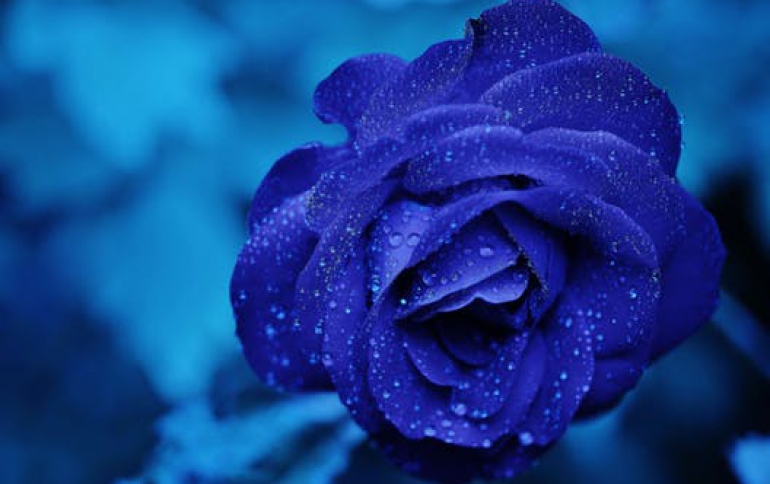 Xerox to Resume Take Over Talks With Fujifilm
Copier maker Xerox Corp. decided to restart negotiations on the acquisition by Japanese Fujifilm Holdings Corp., seeking for a better deal to terms announced at the end of January.
According to a letter to shareholders disclosed on Wednesday, Xerox will review the $6.1 billion acquisition agreement reached with Fujifilm in late January, aiming at "superior terms" to the deal.
On April 27, a court in New York state accepted a complaint by major Xerox shareholders - mainly Carl Icahn and Darwin Deason - opposed to the deal saying that its undervalued the company, and ordered a suspension of the takeover process.
Fujifilm said on Thursday that the current deal provides the best value for the shareholders of both firms.