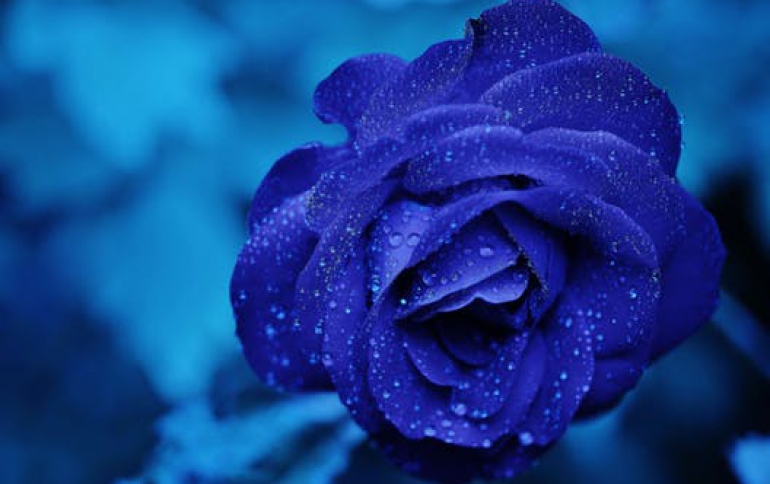 Xbox Shipments in Japan to Be Delayed Until February 2002
Microsoft said on Aug. 27 that it will release its new home-use game console, "Xbox," in Japan on Feb. 22, 2002. The U.S. launch is still set for Nov. 8, 2001, as scheduled. Though Microsoft originally aimed to release Xbox in Japan before the end of 2001, it postponed the release until after the turn of the year. The retail price of the game console has yet to be decided.

"We will make public further details of Xbox at Tokyo Game Show in October 2001 and on other occasions," said Managing Director of Microsoft Co., Ltd., Hirohisa Ohura.

According to Ohura, Microsoft Corp. will ship 600,000 units to 800,000 units of its new game console to the U.S. market when it launches the product in November. The number of game software titles that will be released simultaneously with the launch of Xbox in November is between 15 and 20.

In Japan, 12 to 20 new game software titles for Xbox are likely to be released simultaneously with the launch of Xbox in February 2002. The game software includes Tecmo Inc.'s characters fighting game, "Dead Or Alive 3," Konami Corp.'s horror-action game, "Silent Hill 2," and its shooting game, "Air Force Delta 2." The details about the launch of Xbox in Japan, including the number of units to be shipped to the market in the initial stage, have yet to be decided.

Ohura did not disclose concrete reasons for the postponement of the Japanese launch of Xbox. Instead, he said that Microsoft aims to enter the Japanese game-console market after bracing itself up in the Christmas sales campaign in the United States. However, he added that it is to a great disadvantage for his company to be unable to release Xbox in the 2001 Christmas sales season in Japan.

In the announcement, three Japanese game software houses expressed their intention to start manufacturing new game software titles for Xbox. They are Atlus Co., Ltd., FromSoftware Inc. and Namco Ltd. Atlus is now developing new game software for Xbox that is tentatively named "Shin Megami Tensei (meaning new goddess's transmigration) Online." It is the continuation of a series of Atlus's popular game software titles.

Namco is also developing game software for Xbox, including a new version of the "Ridge Racer" series and a fighting game named "Soul Caliber 2."

Several other software houses explained the progress of development of their game software for Xbox, while carrying out demonstrations of the products. The software includes Sega Corp.'s action game named "Jet Set Radio Future," its racing game, "segaGT2002" and Capcom Co., Ltd.'s "Genma Onimusha." The game software manufacturers said they plan to carry out demonstrations of their game software by using Xbox at Tokyo Game Show in October 2001.