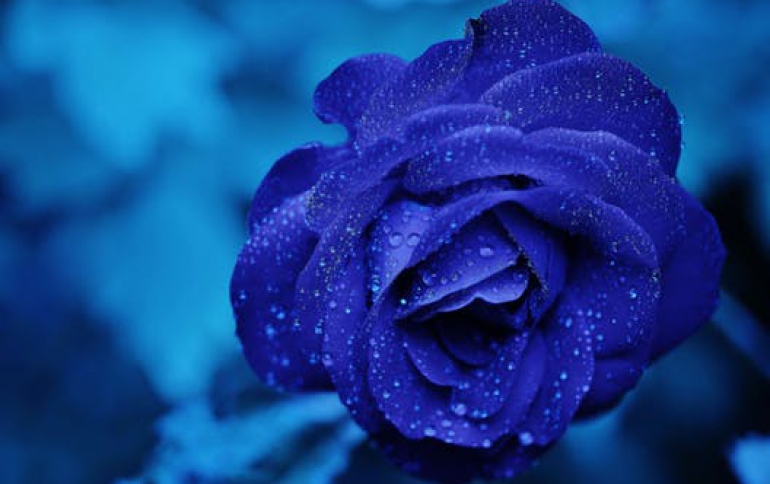 Xbox 360 is Gettng a 320 GB Media Hard Drive
Later this month a 320GB Media Hard Drive for the Xbox 360 will be available for $129.99 (US ERP.) It will also include a LIVE download code for LEGO Star Wars III: The Clone Wars, Microsoft said.
The Media Hard Drive is compatible with all Xbox 360 S models and will be sold at Xbox 360 retailers and is available worldwide. The Hard Drive will not include the game download code in Japan, Saudi Arabia, Slovakia and the UAE.