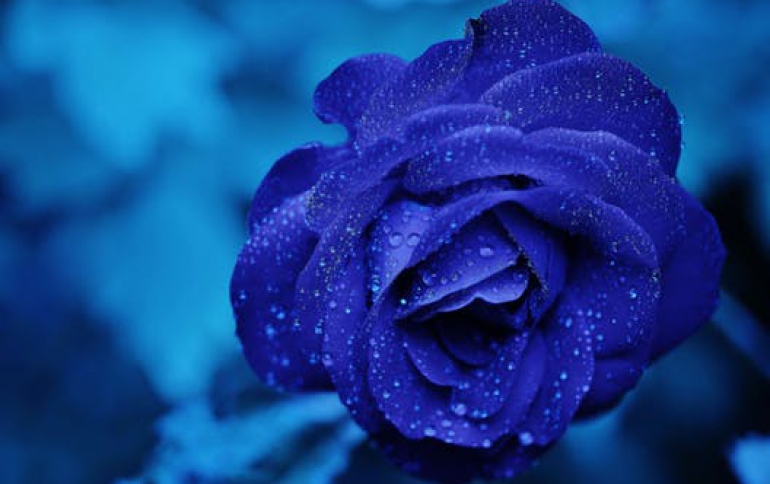 The Worldwide Market for 100/120 Hz TVs to Grow from 3.6 Million in 2007 to 39.3 Million in 2012
The worldwide market for 100/120 Hz TVs is projected to grow from 3.6 million units in 2007 to an estimated 39.3 million units in 2012. This projection is among the findings in
120 Hz TV Value Chain Analysis and Forecast
, a new report available from DisplaySearch. This growth will be concentrated in screen sizes of 37" and above with 1080p resolution in all regions, with an additional demand for 32" HD 100 Hz sets in Western Europe.
Japan will have the highest penetration with a forecasted 81% in 2012, compared to Western Europe's 48% and North America's 35%. Western Europe is the dominant region overall in unit sales and is expected to lead demand throughout the forecast period, growing from 1.5M units in 2007 to 11.9M in 2012, while North America has a slower rate of introduction, but will overtake Japan in 2009. North American demand will be skewed to larger sizes (46"+).
"100/120 Hz is a feature strongly reliant on good consumer education and product demonstration. This education of consumers is a critical factor for success," said Paul Gray, Director of TV Analysis at DisplaySearch. He added, "The effect of investment in consumer education and good demonstrations has led the growth of the category in Japan and Europe. Demand in North America has been more limited, but we expect that it will expand as more setmakers launch products this year and broaden the message. European growth has been helped by 100 Hz processing being a recognized concept for good picture performance from CRT TV days."