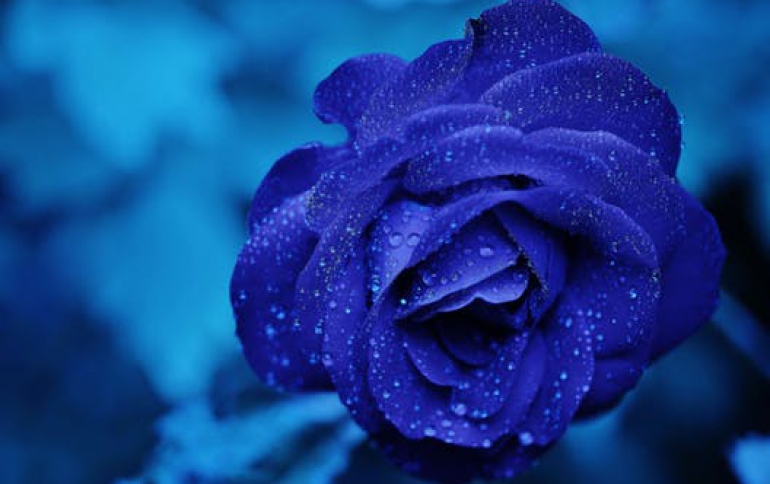 Wireless Stereo Headset Coming for PS3
Sony's official PS3 Wireless Stereo Headset is coming this September. The latest addition to the PlayStation 3 accessories family will be available for $99.99 (MSRP) at retailers in the U.S. this September.
The headset features 7.1 virtual surround sound allowing gamers to hear all the minor in-game audio clues clearly, whether they are in a firefight in a first-person shooter game or racing for the checkered flag.
Connecting the Wireless Stereo Headset with PS3 is made easy with the included USB Wireless Adapter. Volume controls and accessible microphone mute are conveniently positioned for uninterrupted gameplay. On-screen headset status updates provide information about battery status, sound controls, etc. For online conversations, a retractable mic is available so users can put it away if they just want to listen to music or play a single player game.