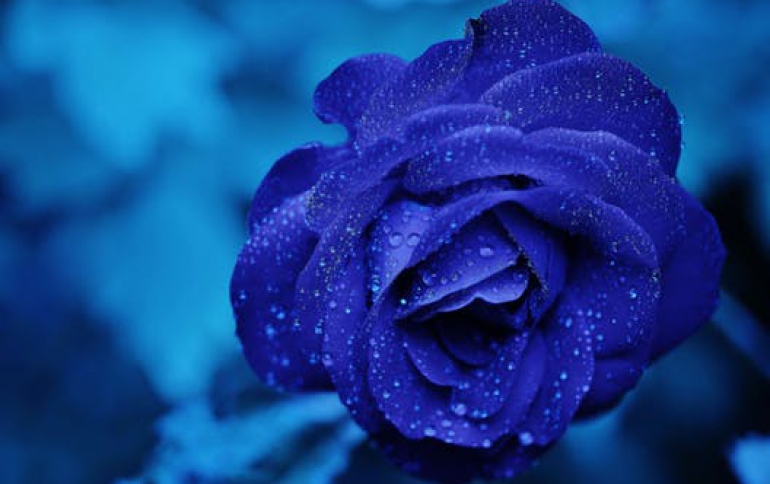 Windows Mobile to Get Flash, PDF Support
Microsoft has licensed Adobe Flash Lite software to enable web browsing of Flash Player compatible content within the Internet Explorer Mobile browser in future versions of Microsoft Windows Mobile phones. Microsoft has also licensed Adobe Reader LE software for viewing Adobe Portable Document Format (PDF) documents including email attachments and web content. Both Adobe products will be made available to Original Equipment Manufacturers (OEMs) worldwide, who license Windows Mobile software.

The Flash Lite 3.x browser plug-in for Internet Explorer Mobile on Windows Mobile will provide users with access to interactive web content created using Adobe Flash technology. Adobe Reader LE will allow Windows Mobile users to easily view and navigate rich PDF content using innovative features developed to improve document readability on smaller screens.

Adobe Flash Lite and Reader LE availability for Windows Mobile phones will be confirmed later.

Microsoft has its own video viewing software, Silverlight, considered a competitor that could slowly chip away at market share for Adobe's Flash. Microsoft said last month it would give 1 billion students free access to Silverlight and other software that competes with Adobe, such as Expression Studio.