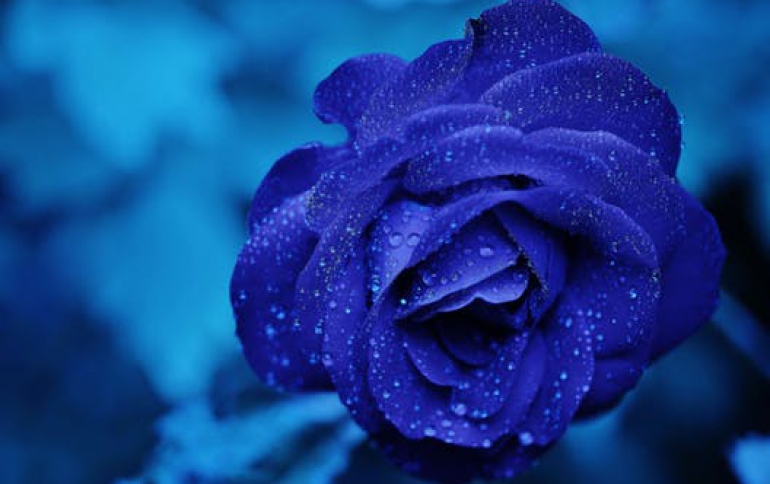 Roxio Launches Toast 9 Titanium
Sonic Solutions redefines Mac burning yet again with the introduction of Toast 9 Titanium. Toast 9 allows consumers to record high-definition content from high-definition (HD) camcorders and HD programming from TiVo DVRs and Elgato's EyeTV devices to Blu-ray Disc (BD). Users also have the option to burn HD video and slide shows on standard DVDs. For on-the-go entertainment, Toast 9 introduces Roxio Streamer. Streamer allows users to stream video content stored on their home Mac to a Wi-Fi connected iPhone or iPod Touch or any Internet connected Mac or PC.

Toast 9 also offers the ability to capture streaming audio for recording Internet radio, allows captured music tracks to be automatically tagged with song titles, artist or other related information.

Toast 9 Titanium is available direct from Roxio at www.roxio.com for $99.99. The High Definition/Blu-ray Disc (HD/BD) plug-in, which is needed to author BD video is sold separately for $19.99 and is available free for those who purchase Toast 9 online at roxio.com through April 13, 2008.