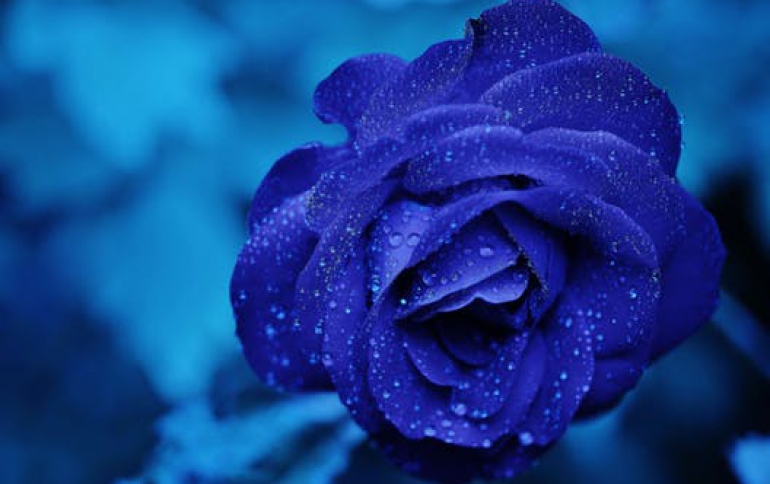 Windows Live Sync to be Named Windows Live Mesh
Microsoft's Live Sync cloud computing application will be renamed to Live Mesh beta, the company announced. In June, Microsoft announced that as part of Windows Live Essentials beta, the company brought together two programs, Windows Live Sync and the Live Mesh beta, into one: Windows Live Sync beta. The beta release allowed users to access the PCs they use from anywhere, getting their files and folders on the PCs they use regularly, it offered space to sync most important files and folders to the cloud and provided simple document collaboration over the web using SkyDrive.

Microsoft says that since the release of the Windows Live Sync beta in June, over 240,000 people have tried Windows Live Sync on hundreds of thousands of devices, and have provided a lot of feedback.

In the beta release, Microsoft brought the best of Windows Live Sync and Live Mesh together. With the addition of remote access and cloud storage, the new program does more than sync files. So following the beta period, Microsoft will be using the name Windows Live Mesh going forward.

The updated Windows Live Mesh also supports sync of hidden files and also offers a list of which files are missing in a synced folder. Now when Windows Live Mesh detects missing files, users can see the file name and when and where it was last modified.

When syncing files to the cloud, beta participants get 2 GB of synced cloud storage. However, Live Mesh offers 5 GB.

While Microsoft merged Sync and Live Mesh in this release, they did not merge the online storage system used for Live Mesh with the one used for Office or Photos on SkyDrive. This means that each system has different storage limits and is optimized for different scenarios.

SkyDrive offers enough storage for users to share documents and photos with friends, family, and co-workers. Hotmail offers enough storage for users to store your email, calendar, and contacts. Windows Live Mesh lets users sync all their files and folders across their PCs and devices, and provides enough cloud storage for their most important files.

Microsoft also made several performance updates to Windows Live Mesh. TRhe company worked on cutting the application load time in half and made syncing large numbers of folders and adding multiple devices to a sync folder faster. Both memory and CPU usage during sync activity have been optimized and CPU consumption has been decreased by as much as 30% when Windows Live Mesh is idle.