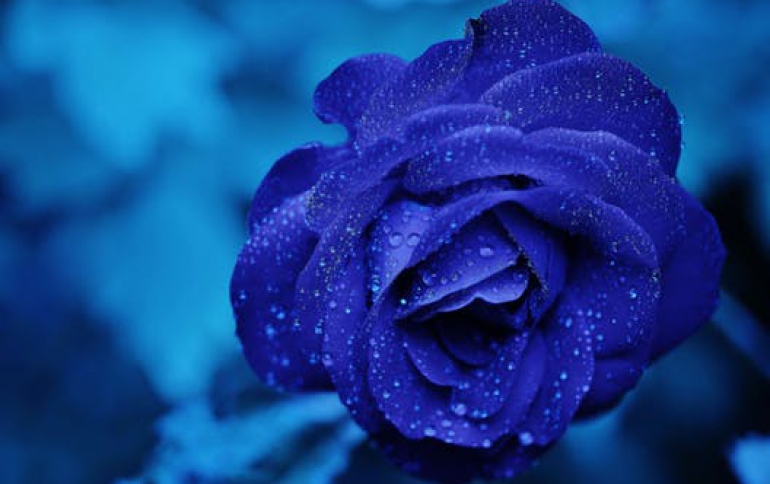 3PAR Determines HP Proposal Is Superior Offer
3PAR's board of directors has finally determined that the unsolicited proposal by Hewlett-Packard Company to acquire all of 3PAR's outstanding common stock at $30 per share constitutes a "superior proposal". The 3PAR board of directors notified Dell of its intention to terminate the merger agreement with Dell, immediately following the expiration of the three business day period contemplated by, and the satisfaction of the other conditions set forth in, the merger agreement with Dell, in order to enter into the merger agreement with HP on the terms set forth in HP's acquisition proposal.

The terms of 3PAR's merger agreement with Dell require the 3PAR board of directors to continue to recommend that 3PAR stockholders accept Dell's cash tender offer, and tender their 3PAR shares pursuant to Dell's tender offer, so long as the merger agreement with Dell remains in effect. Accordingly, at this time, since the merger agreement between 3PAR and Dell remains in effect, 3PAR's board of directors continues to unanimously recommend that 3PAR stockholders accept the cash tender offer made by Dell and tender their shares of 3PAR common stock pursuant to such offer.

The decision is likely to end the bidding war that has escalated this week, as both HP and Dell are trying to expand into new business areas.

3PAR is a leading global provider of storage solutions with advanced data management features for multi-tenant cloud-computing environments.

Prior to the new decision, 3PAR on Friday had accepted Dell's increased offer to acquire the storage leader for $24.30 per share in cash, or approximately $1.6 billion, net of 3PAR's cash.

Dell had previously signed an agreement to acquire 3PAR for $18 per share, with a provision for matching competing bids. Dell and 3PAR had signed an amendment to the agreement reflecting the offer price.

The bidding war, a rare occurrence in the tech sector, started earlier this week when HP bid $24 a share for 3PAR, topping Dell's $18-per-share deal.

Dell responded by striking a new deal with 3PAR at $24.30 per share and increasing the termination fee to $72 million from $53.5 million.

That had prompted HP to come back with a $27 per share bid last Thursday.