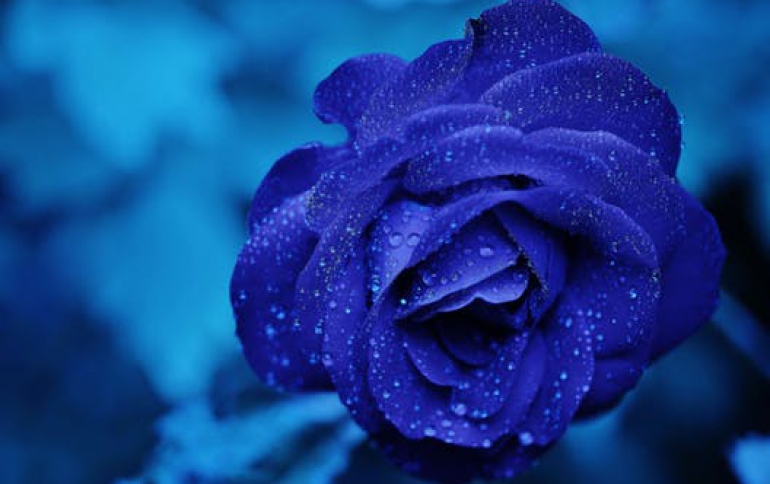 WhatsApp to Provide end-to-end Encryption
Open Whisper Systems on Tuesday announced a partnership with Facebook-owned WhatsApp to use TextSecure protocol to encrypt messages. The most recent WhatsApp Android client release includes support for the TextSecure encryption protocol. The WhatsApp Android client does not yet support encrypted messaging for group chat or media messages, but support for those is coming next, Open Whisper Systems said, in addition to support for more client platforms.
WhatsApp confirmed the news.
Open Whisper is an open-source project, and was praised by former National Security Agency contractor Snowden earlier this year speaking at a South By Southwest conference .