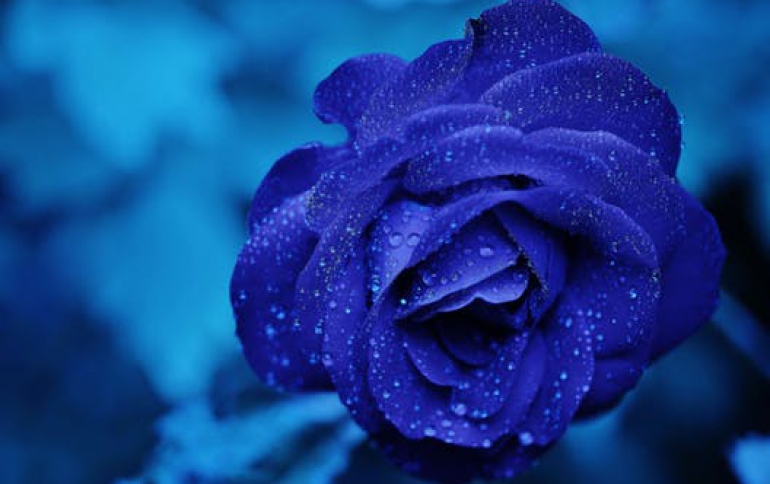 What is going on with latest x.0b update for Adaptec Products?
We got many complains about latest Japanese update for Ez CD Creator and DirectCD update to x.0b. As it seems US users of those programs must wait a little bit longer.. :

"..Hi - I've tried both the Japanese & "International" updates to EasyCD Creator & DirectCD, and (even though they appeared to install ok), after rebooting, they reported that I had "no supported drives".

You might be interested in this reply I got today from Adaptec...

"Adaptec is testing an upgrade to DirectCD 3.01 for owners of Easy CD Creator Deluxe 4 or DirectCD 3.0. This version adds Windows 2000 support.

Recently, Adaptec Japan has posted the Japanese update to DirectCD 3.01. We strongly recommend that non-Japanese customers do not download this version as it is designed to look specifically for previous Adaptec Japanese software releases.

The official US version of the upgrade is in final QA and is expected to be posted by the end of next week. All other languages will be supported within a few weeks.."