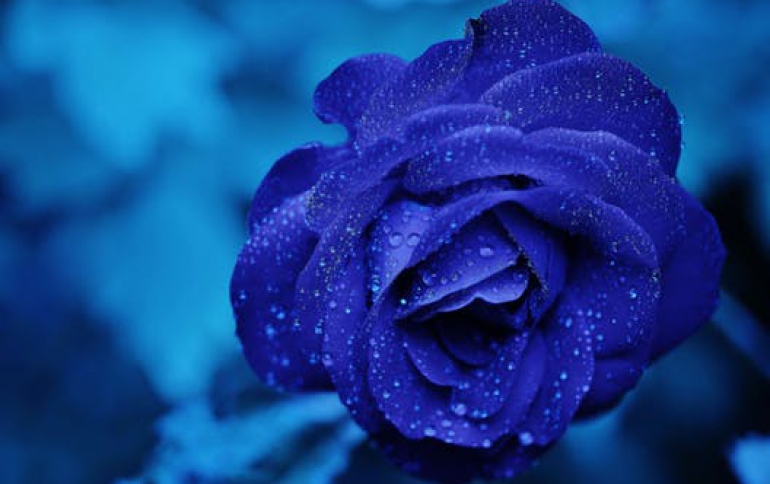 Warner to Launch Video-On-Demand Channels
Warner Bros. International Television Distribution (WBITD) is embarking on a new strategy to launch a number of TV channels that that will bring the Studio's film and television series to viewers around the globe. Dubbed Warner TV, the service includes branded, video-on-demand, non-linear channels on a subscription and advertiser supported basis over a variety of delivery platforms that will bring the Studio's film and television series to viewers around the globe.

The new channels will build upon the linear Warner Channel that has been operating in Latin America for over 10 years. The initiative is intended to create Warner Bros.-branded entertainment destinations that will provide consumers with on-demand access to programming on services consisting primarily of content produced and distributed by the Studio.

The announcement was made today by Jeffrey R. Schlesinger, President, Warner Bros. International Television.

In the UK, Warner TV is available on Virgin Media's digital cable platform and on BT's IPTV television service. Warner TV is featured on Virgin Media's "TV Choice on Demand" and BT's BT Vision SVOD services, with branded gateways to the service on the first page of the channel listings. The service is available to all on-demand subscribers and is not sold on a separate a la carte basis. Warner TV is the first branded entertainment channel in the UK devoted to TV series programming from a single studio provider and is one of the few branded destinations that is not associated with a linear channel in the UK.

"We're thrilled to launch Warner TV in the UK with Virgin and BT as our valued partners in bringing this new branded entertainment service to UK consumers," said Schlesinger. "We remain committed to finding new and innovative ways to make our programming accessible to viewers at their convenience, and we are excited to continue delivering quality motion pictures and television programs from Warner Bros. to audiences around the world via these branded channels."

WBITD has previously announced a deal with Japan's USEN Corporation for a Warner TV channel on USEN's ad-supported broadband broadcasting service, GyaO. Warner TV launched on GyaO in September. More than 100 Warner Bros. titles are scheduled for release on Warner TV on GyaO, as well as via USEN's SVOD service, GyaO NEXT. This service is available on the open Internet but geo-filtered for Japan only to protect rights holders of the programming outside of Japan. There is no charge to the user of GyaO for viewing the programming. However, it will be viewed with advertising that cannot be skipped.

Additionally, the Studio launched another Warner TV service on the Free IPTV platform in France on a subscription basis. Soft launched in July, this service has already attracted over 25,000 subscribers paying €5.99 per month for access. This service is a combination of feature films and television series made available after their initial telecast on linear terrestrial broadcasters.

A second deal has also been closed in France with Orange, which will see a series-based Warner TV zone launched on their IPTV television on-demand service later this year.

According to Schlesinger, "We also plan to announce a number of other branded SVOD, AVOD and linear channels in a variety of countries during the upcoming months. Many of these negotiations are in final stages and will be completed shortly. We feel these new services will be a compelling offering for digital cable platforms, IPTV operators and broadband aggregators looking for high-quality programming with a world-class entertainment brand"