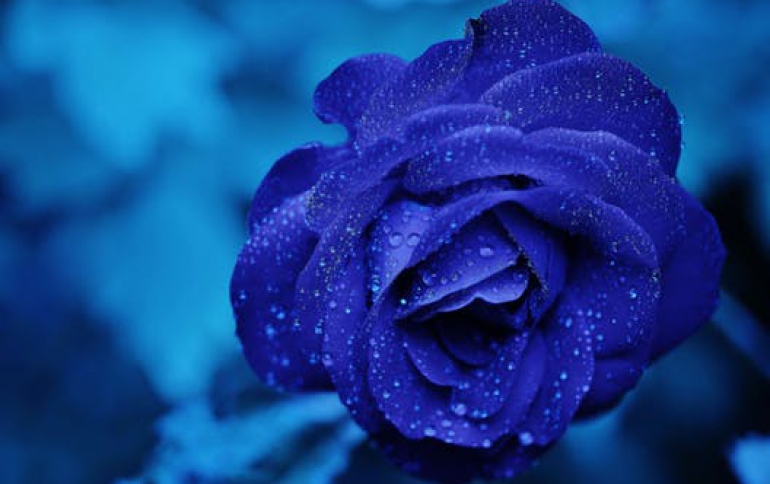 Warner, Disney and Sony Opt For Offering Home Film-Viewing Option
Sony Pictures, Warner Bros. and Walt Disney Co. are reportedly in talks with the U.S. cable TV systems to offer films for as much as $20 ~ $30 per showing soon after they run in theaters. The studios are talking with In Demand, Comcast and Time Warner Cable, Bob Benya, chief executive officer of In Demand, said in an interview, Bloomberg reported today.

Disney is also discussing streaming films on Web- linked devices such as Microsoft's Xbox console and Sony 's PlayStation 3, Bloomberg added.

The service would let consumers see movies on TV without waiting as long as the typical three to four months for DVDs or cable companies' $4 or so on-demand showings.