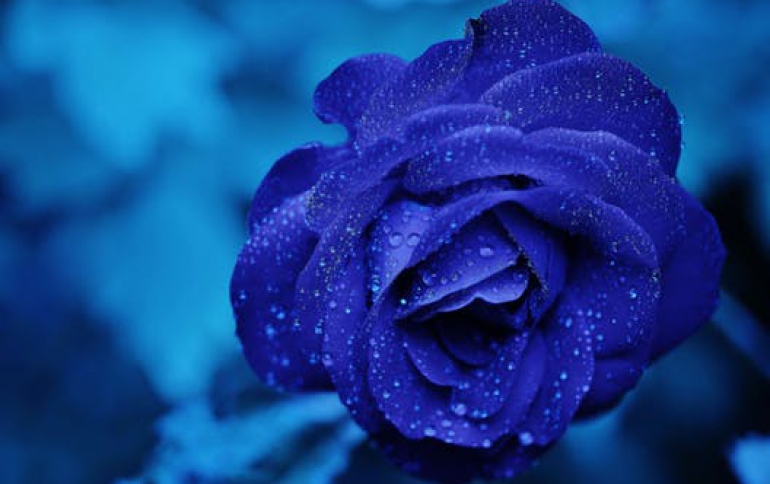 VIZIO's 2017 D-Series Smart TV Collection Includes 4K Ultra HD Support in Select Models
VIZIO unveiled today its new D-Series smart TV collection, which includes picture quality options, including HD, Full HD and 4K Ultra HD in select models in the 43" class size and above.
VIZIO D-Series smart TVs feature VIZIO Internet Apps Plus for access to stream TV shows and movies from Netflix, iHeartRadio, Xumo and other apps. The 2017 D-Series collection is available now on VIZIO.com and coming soon to retailers such as Walmart, Sam's Club, Target and Best Buy, among others. Models range in price from $139.99 for the 24" class size, to $899.99 for the 65" class size.
The 2017 D-Series collection features full-array LED backlighting which provides LED control for light uniformity and enhanced contrast when compared to edge-lit TVs. Up to 12 Active LED Zones in the full-array LED models dynamically adjust to match the light and dark portions of on-screen content. Sports and action fans will appreciate the image processing benefits of Clear Action 180 with 120Hz effective refresh rate achieved with backlight scanning. Select VIZIO D-Series models support 4K Ultra HD resolution. Additionally, 4K Ultra HD models support the latest HDMI standards.
Streaming on 4K Ultra HD models is possible thanks to built-in V8 octa-core processor, HEVC decoding and the latest WiFi standard, 802.11ac dual-band WiFi.
VIZIO D-Series 24" LED Smart TV (D24h-E1) - MSRP $139.99
VIZIO D-Series 32" Full-Array LED Smart TV (D32f-E1) - MSRP $199.99
VIZIO D-Series 39" Full-Array LED Smart TV (D39f-E1) - MSRP $299.99
VIZIO D-Series 40" Full-Array LED Smart TV (D40-E1) - MSRP $319.99
VIZIO D-Series 43" Full-Array LED Smart TV (D43f-E1) - MSRP $349.99
VIZIO D-Series 43" Ultra HD Full-Array LED Smart TV (D43-E2) - MSRP $419.99
VIZIO D-Series 48" Full-Array LED Smart TV (D48f-E0) - MSRP $399.99
VIZIO D-Series 50" Full-Array LED Smart TV (D50f-E1) - MSRP $419.99
VIZIO D-Series 50" Ultra HD Full-Array LED Smart TV (D50-E1) - MSRP $499.99
VIZIO D-Series 55" Full-Array LED Smart TV (D55f-E0) - MSRP $479.99
VIZIO D-Series 55" Ultra HD Full-Array LED Smart TV (D55-E0) - MSRP $569.99
VIZIO D-Series 65" Ultra HD Full-Array LED Smart TV (D65-E0) - MSRP $899.99