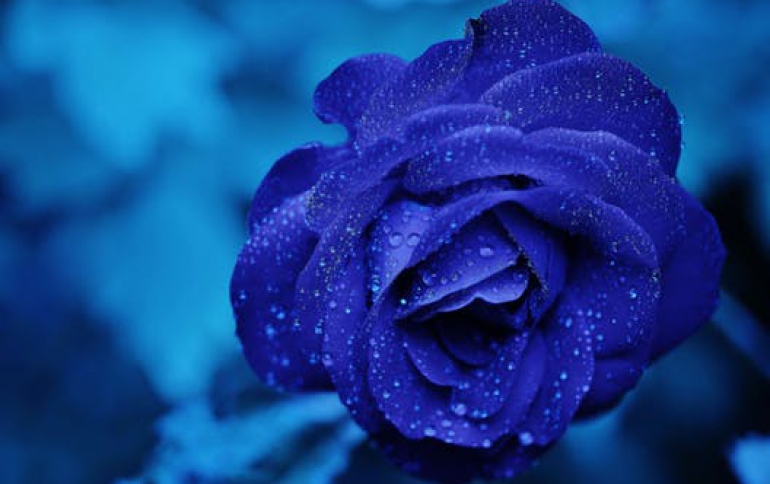 Visa and Samsung to Accelerate Mobile Payments
Visa and Samsung today announced a global alliance that combines Visa?s expertise in payments with Samsung?s mobile device technology. According to the agreement, financial institutions that are planning to launch mobile payment programs will be able to use the Visa Mobile Provisioning Service to download payment account information to NFC-enabled Samsung devices. In addition, Samsung has agreed to load the Visa payWave applet onto its mobile devices featuring NFC technology. Visa payWave is Visa's mobile payment applet that enables consumers to make "wave and pay" contactless payments using mobile devices.

Near Field Communication (NFC) technology is the global communication standard that enables mobile devices to securely communicate with a payment terminal.

Visa and Samsung have agreed to work together to enable the next generation of Samsung mobile devices with Visa payment technology, and to partner with financial institutions to accelerate the availability of mobile payment solutions globally.

In order to enable financial institutions to launch large scale mobile (NFC) payment programs, Samsung will offer banks the ability to load payment account information over-the-air to a secure chip embedded in Samsung devices, using Visa's Mobile Provisioning Service which is linked to Samsung KMS (Key Management System) - a service that creates secure data storage domains for issuers.

The Visa payWave mobile applet will be also preloaded onto selected next-generation Samsung mobile devices featuring NFC technology and an embedded secure element. Off the shelf, these devices are ready to be personalized with Visa payment account information.