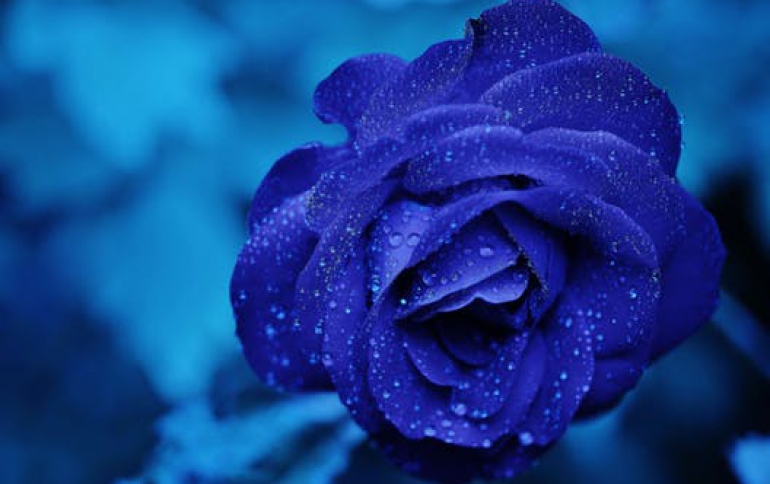 VESA Develops New Codec for Handheld Device-Specific Display Interface Compression
The Video Electronics Standards Association (VESA) has developed a new display interface compression standard specifically designed for the handheld display market, called VESA Display Codec for Mobile (VDC-M).
VESA's Display Stream Compression (DSC) standard was introduced last year and has achieved success in enabling video transport compression. Adopted across the major display interface standards - including DisplayPort, HDMI and MIPI - DSC enables visually lossless compression for ultra-high-definition (UHD) display applications, while also facilitating High Dynamic Range (HDR) and 8K video across DisplayPort and USB-C.
Working with the MIPI Alliance, VESA's new VDC-M compression standard is geared toward embedded handheld display applications within a smartphone. VDC-M provides a higher level of compression at the same visually lossless quality level as DSC, with a trade-off of higher circuit complexity. VESA plans to finalize and publish the VDC-M specification during Q2 2018.
Seperately, VESA is working on the next-generation DisplayPort standard to increase data rates by two-fold and beyond to enable future performance requirements of traditional displays, such as beyond-8K resolutions, as well as to enhance the user experience with AR/VR displays, including 4K-and-beyond VR resolution.

The current DisplayPort 1.4 with HBR3 provides a bandwidth of 8.1 Gigabits per second per lane.
VESA plans to publish this update within the next 18 months.
VESA will showcase a range of demos at Mobile World Congress, including:
Display Stream Compression in 4K - The latest version of DSC (v1.2), developed by VESA with one of the objectives being to enable a consumer 8K display segment, will be demonstrated in 4K with compressed vs. uncompressed video side-by-side to showcase the visually lossless performance of this standard.
DisplayHDR - VESA will showcase the new ProArt PA27AC display from ASUS, which meets VESA's new DisplayHDR400 standard for HDR laptop and desk monitor displays.
8K Resolution - VESA will demonstrate the ability of DisplayPort to drive an 8K display using an HP Envy x360 laptop connected to a Dell UltraSharp 32 Ultra HD 8K 60Hz monitor (UP3218K), which offers 33.2 million pixels at 7680x4320 resolution.
DisplayPort over USB-C - VESA will showcase an array of the latest commercially available mobile phones, laptops and tablets utilizing USB-C with DisplayPort Alt Mode.
AR/VR - VESA will demonstrate DAQRI Smart Glasses utilizing DisplayPort over USB-C. DAQRI Smart Glasses relay environmentally-based data directly into the user's field of vision in real-time