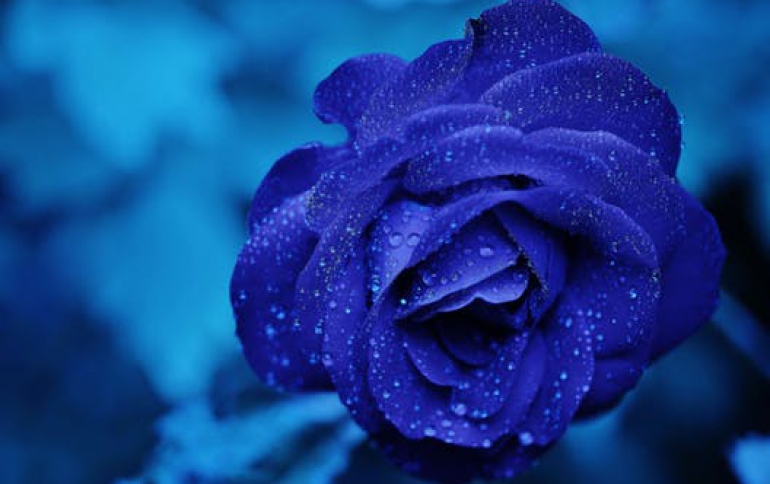 U.S. Trade Commission to Investigate Nokia 3G Phones
The U.S. International Trade Commission (ITC) said it would start an investigation of certain Nokia 3G mobile phones based on a complaint filed by InterDigital last month. InterDigital, a wireless technology firm, alleged in August Nokia was engaged in unfair trade practice involving two InterDigital patents related to certain 3G handsets and components, including Nokia's N75 phone.

Nokia, the world's top mobile phone maker, said on Thursday it would vigorously defend itself, its products and its integrity.

The ITC said it would set a target date for completing the investigation within 45 days.

Nokia said InterDigital had declared the two patents in question as essential to the WCDMA (3G) standard, committing to license these on fair, reasonable and non-discriminatory terms.

In 2006, Nokia paid $253 million to InterDigital after losing a contract dispute over a patent license agreement over 2G products originally signed in 1999.