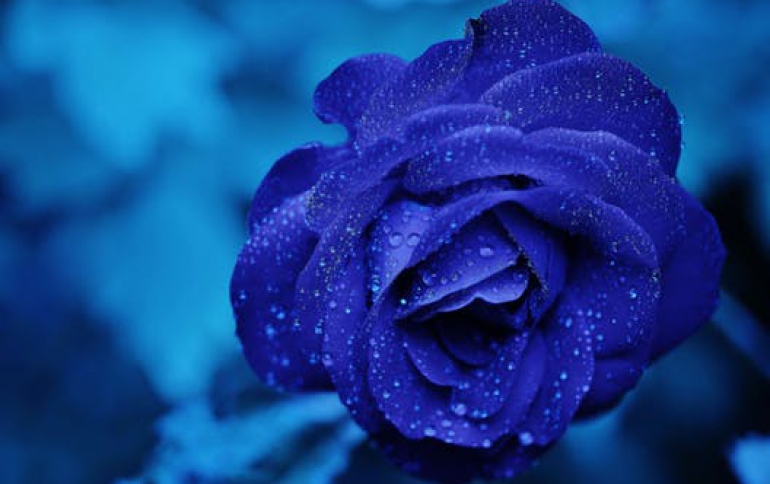 Ultra-High-Definition TV Panels Hit 1 Million in Shipments
The market for ultra-high-definition (UHD) TV panels reached a significant new benchmark in March when global shipments exceeded 1 million units for the first time, according to a new report from IHS Technology. UHD TV panel shipments amounted to 1.1 million units in March, nearly a threefold increase from 384,300 units a month earlier in February.

UHD TV panels feature four times the resolution of full high-definition 1080p panels, boasting even higher contrast ratios and extremely lifelike images.

Acording to the data released by IHS, of the world's six top UHD TV panel makers, Taiwan's Innolux led the market in March. Its shipments for 50-inch panels alone amounted to approximately 210,000 units, making up 47 percent of the firm's total UHD TV panel deliveries.

In second place was Samsung Display Co. (SDC), whose 55-inch panels climbed 160 percent for the month. SDC also mass-produced new 40- and 48-inch UHD TV panels for the first time.

In third place was fellow Korean maker LG Display, which also enjoyed the biggest month-to-month growth at 395 percent. It shipped new 42-inch UHD panels for the first time while also doubling shipments in 49-, 55-, and 65-inch panels.

Even though South Korean makers are late to the UHD TV panel market, they are now beginning to launch lower-cost UHD TV displays, including the so-called "Green" panels from SDC and G+ panels LGD. The Green panel, for instance, allows the reduction of UHD panel manufacturing costs by using fewer display driver integrated circuits and a different pixel pattern with only three-quarters of true 3180 x 2160 UHD resolution,

But even if the picture quality for lower-cost Green UHD panels is not nearly as good as those with true UHD resolutions, the cheaper cost of the former is catching the attention of TV vendors, IHS believes.

Other top global UHD TV panel makers include AUO of Taiwan in fourth place, China's CSOT in fifth, and Sharp in sixth.

By year-end, IHS expects UHD shipments to reach 15.2 million units, up sharply from 3.1 million in 2013, accounting for 6 percent of the total LCD TV panel market this year. Panels 60-inch or larger will be the star performers, expected to take 27 percent of the total UHD panel space.

The strongest demand at present for UHD TVs comes from the Chinese TV market, where the advantages presented by UHD resolutions play especially well to consumers.

However, t major obstacles to the success of UHD technology in the market place are the high price of both the panel and the end unit, as well as the lack of readily available content.

Streaming UHD content has become available in the U.S. and is planned for other regions as well, and some set manufacturers are offering UHD film titles with their UHD media players.